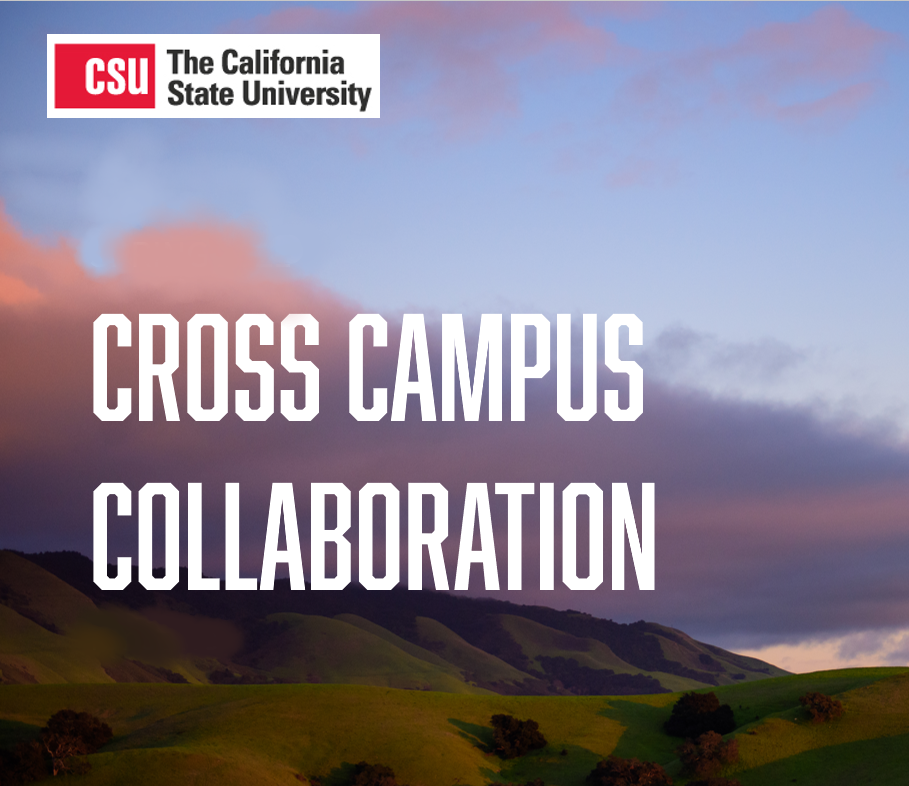 Facilitating Challenging Conversations: Managing Hot Moments
What a facilitator does with and for discussion participants, sometimes before even walking into a meeting, can make a world of difference for how that discussion will go. In this workshop we will discuss actions you can take to create the conditions for productive conversations about topics related to diversity, equity and inclusion, including establishing clear guidelines for interaction and providing careful structure for the discussion. Although no prior experience or knowledge is required, participants are encouraged to attend the other sessions in the Facilitating Challenging Conversations series.
Participants will: Explore the challenges they anticipate facing when engaging in DEI conversations Discuss strategies for establishing shared group norms Discuss strategies for creating equitable and inclusive discussion structures.
Contact: Employee and Organization Development, 805-756-7478, learnandgrow@calpoly.edu
Date and Time: October 27 | 11:00 AM - 12:30 PM
Location: Zoom
Return to Course List