Payroll Distribution
The University Cashiers are responsible for the distribution of Payroll warrants (paychecks) for State Employees. The two main paydays each month are as follows: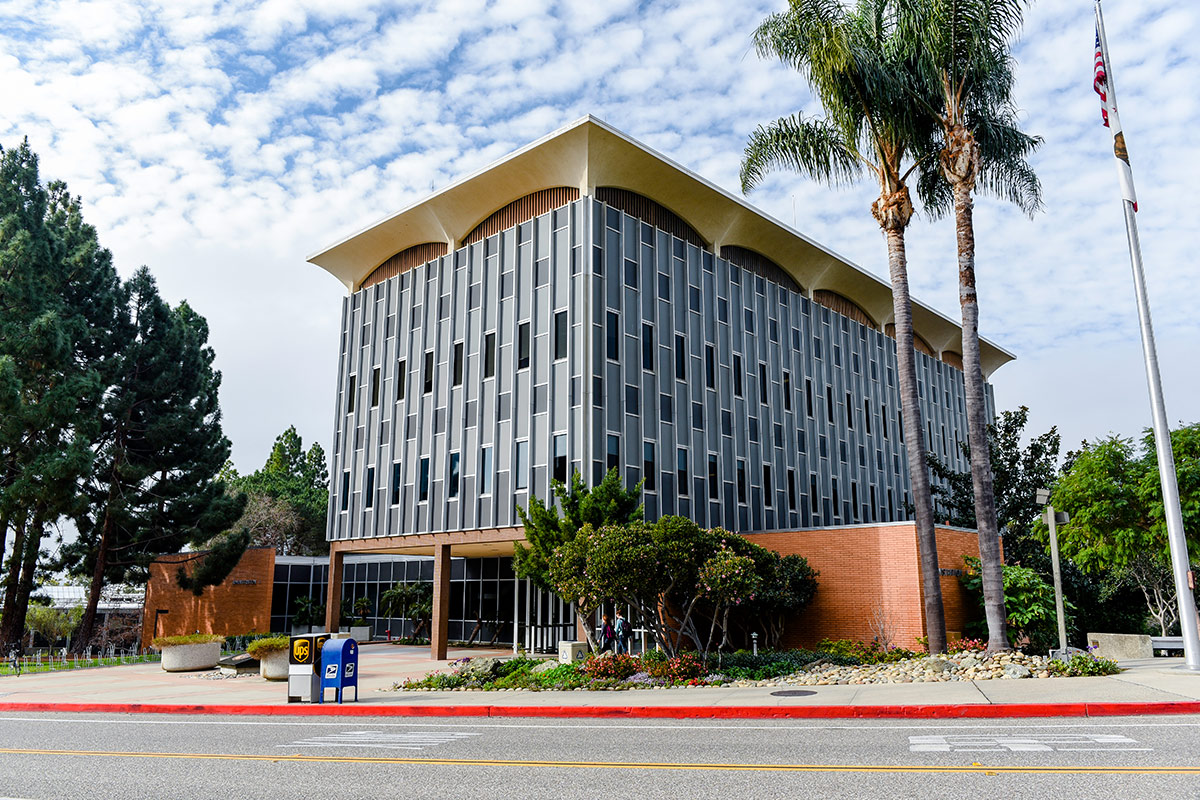 Faculty/Staff Payday ("Master Payroll") last business day of the month 3:00pm – 4:30pm
Staff Hourly, Overtime & Shift Differential Payday 15th between 3:00pm – 4:30pm
The Payroll Department creates the Payroll Calendar which identifies these dates for each month.
To ensure a smooth pickup of your payroll warrant (check), please be sure to bring a photo ID.