Payroll Distribution
The University Cashiers are responsible for the distribution of Payroll warrants and direct deposit advices for State Employees. The two main paydays each month are as follows: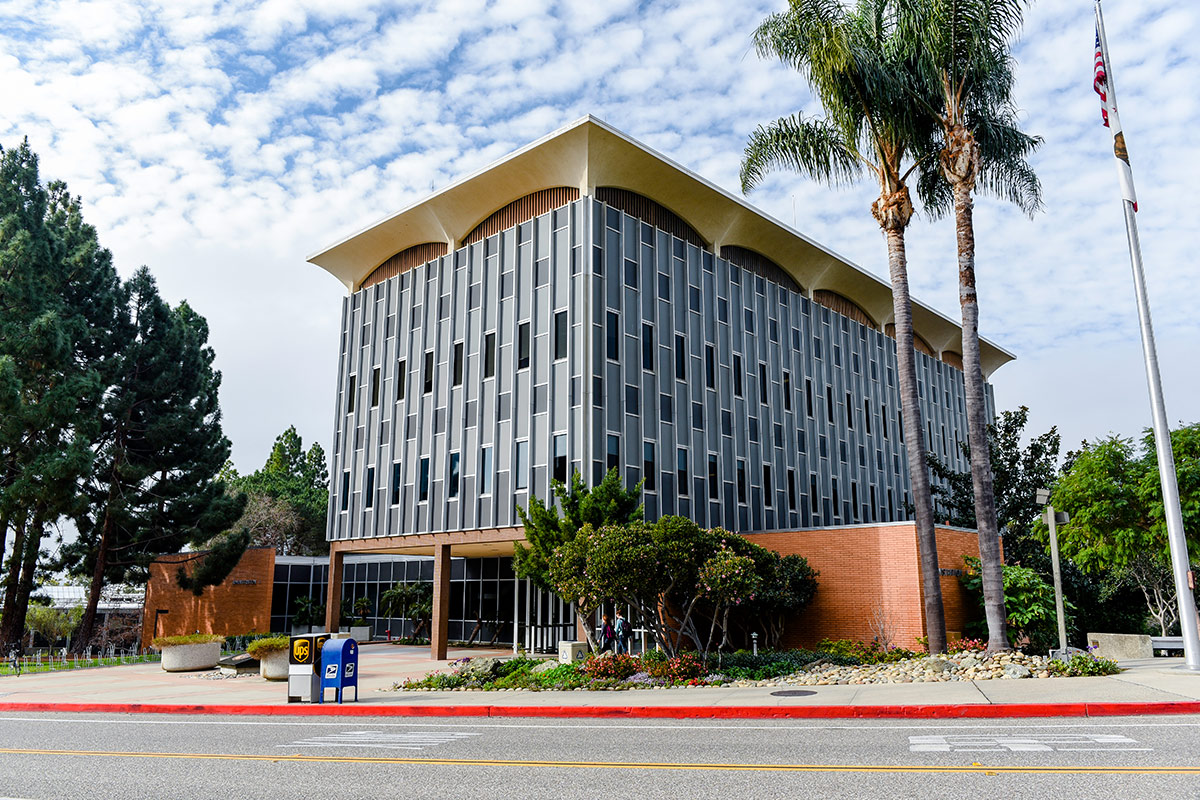 Faculty/Staff Payday ("Master Payroll") last business day of the month 3:00pm – 4:30pm

Department designated individual picks up for entire unit

Staff Hourly, Overtime & Shift Differential Payday 15th between 3:00pm – 4:30pm

Individuals are allowed to pick up
The Payroll Department creates the Payroll Calendar which identifies these dates for each month.
Warrants may only to be distributed to those authorized personnel who are listed on the Payroll distribution authorization form which is authorized & signed by the Dean/Department Head.
Authorization to pick up Payroll may not be granted to anyone with authorization to hire &/or approve (not review) Payroll.