Credit Card Acceptance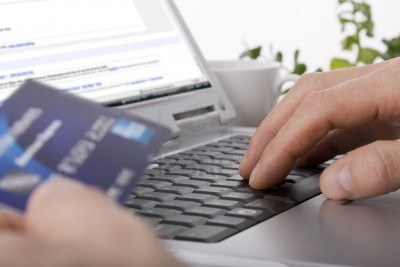 Cal Poly's ability to accept credit card payments is a privilege granted by the Payment Card Industry.
Departments accepting credit card payments must comply with PCI DSS requirements for Cal Poly to retain this privilege.
What is PCI DSS Compliance?
To reduce their losses due to credit card fraud, five members of the Payment Card Industry (Visa, MasterCard, American Express, Discover, and Japan Credit Bureau) joined forces to develop security standards for any organization that accepts, captures, stores, transmits, or processes credit card information either manually or through an automated system. This set of standards is referred to as the Payment Card Industry's Data Security Standard, or "PCI DSS."
Useful links:
How To Become a Credit Card Merchant at Cal Poly
Departments interested in accepting credit cards should review the information at the web page: Becoming a Merchant.
For additional questions or assistance
Thomas Bourne
Phone: 805-756-5924
tbourne@calpoly.edu