Organizational Chart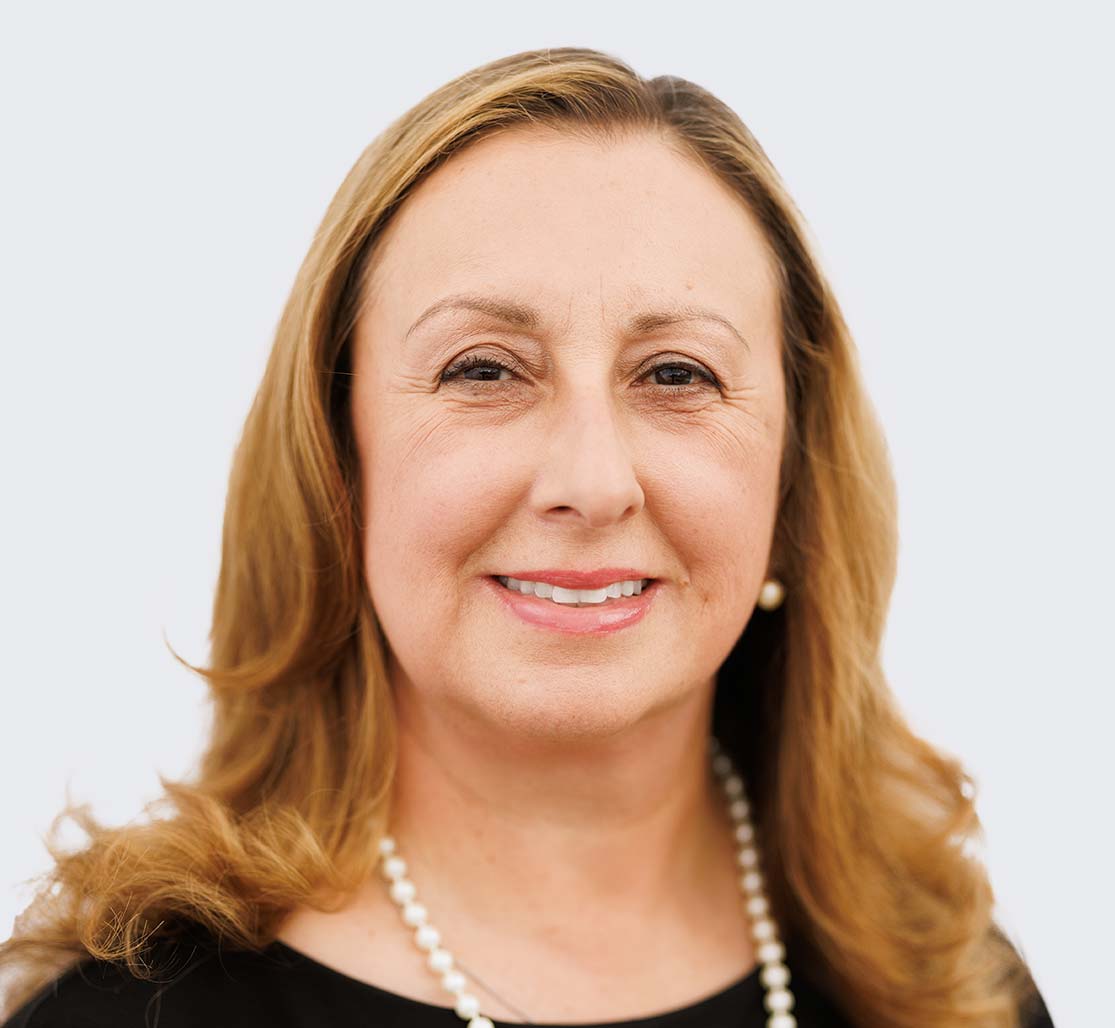 Cynthia Vizcaíno Villa
Senior Vice President, Administration & Finance
Cynthia Vizcaíno Villa serves as the Senior Vice President for Administration and oversees a broad portfolio that includes budget and fiscal management, facilities management, construction and planning, procurement, risk management, public safety, internal audit, and oversight of the Cal Poly Corporation.
Villa previously served as the Vice President for Business Affairs at The University of Texas at El Paso (UTEP), a position she held since 2001. Prior to her appointment as vice president, Ms. Vizcaíno Villa served UTEP as both associate and assistant vice president for finance and administration, comptroller, director of financial services, and assistant director of budget and payroll.
In addition to her duties, Ms. Vizcaíno Villa has served on a number of governing boards including the San Luis Obispo County YMCA, San Luis Obispo Chamber of Commerce, El Paso Children 's Hospital, Texas Department of Information Resources (gubernatorial appointment), Texas Association of College and University Business Officers as well as currently serving as the Chair of the Cal Poly Corporation.
She earned a master 's of education - in higher education administration and a bachelor 's degree in business administration at UTEP and is a Certified Public Accountant for the State of Texas.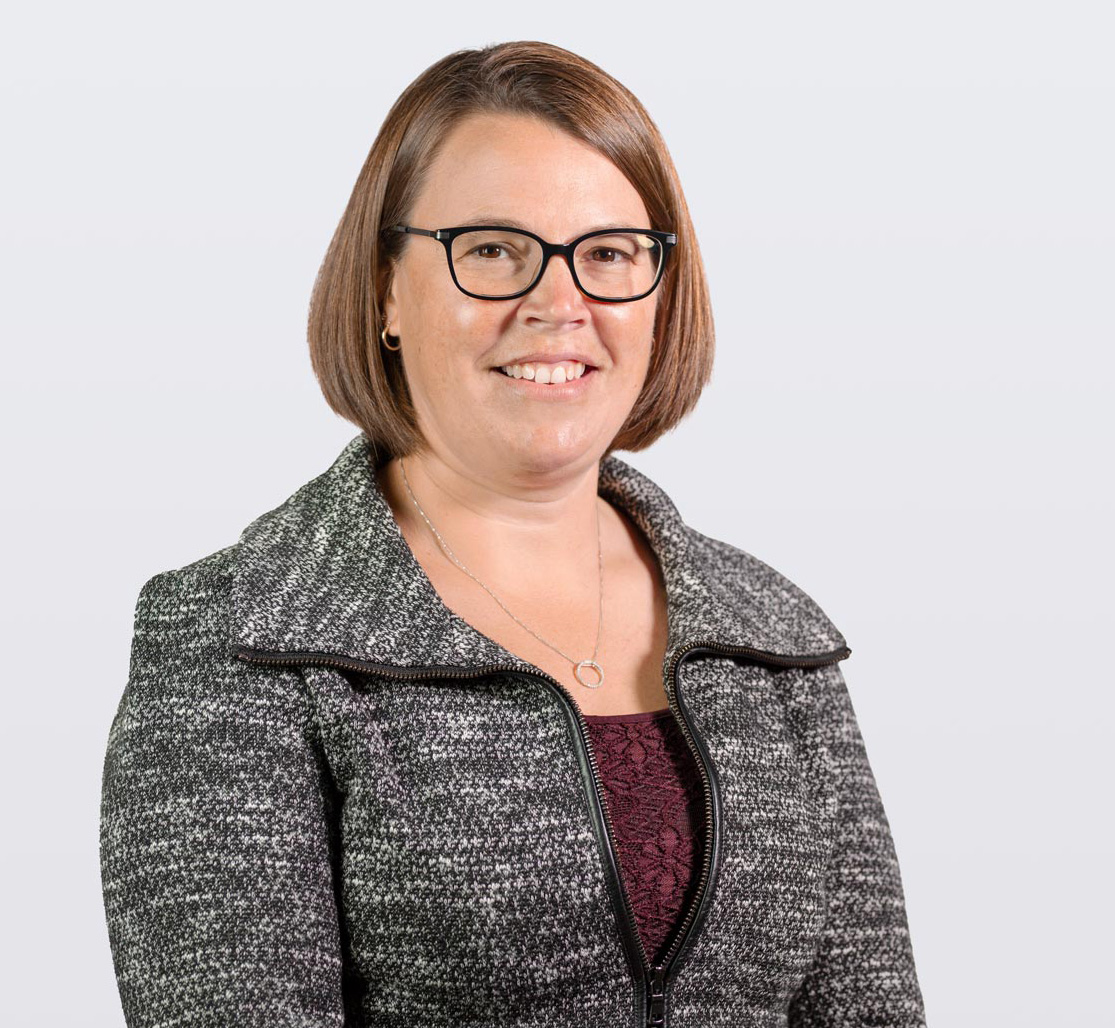 Jennifer Haft
Assistant VP, Divisional Operations
Jennifer (Jen) Haft joined Cal Poly in August 2018 and serves as the Assistant Vice President for Operations in Administration and Finance. In her twenty plus years of experience in higher education, she supports the advancement of the strategic direction and communications and marketing initiatives within Administration and Finance. Jen works collaboratively with all the A&F Assistant and Associate Vice Presidents to establish and proactively coordinate division-wide strategic tactics while promoting activities and advancing communications and public presentations for Administration and Finance.
Jen previously served as the Chief of Staff and Director of Presidential Operations at Texas A&M University-San Antonio (A&M-SA) where she was responsible for finalization, implementation and yearly reporting of the University's strategic plan, process improvement for inventory and cataloging of University art in addition to curating current works and procuring new works. Jen also worked very closely with the Vice President for Business Affairs on real estate transactions and development along with P-3 initiatives.
Jen holds a bachelor's degree in Organizational Communication and a master's degree in Business Administration, both from Ohio University.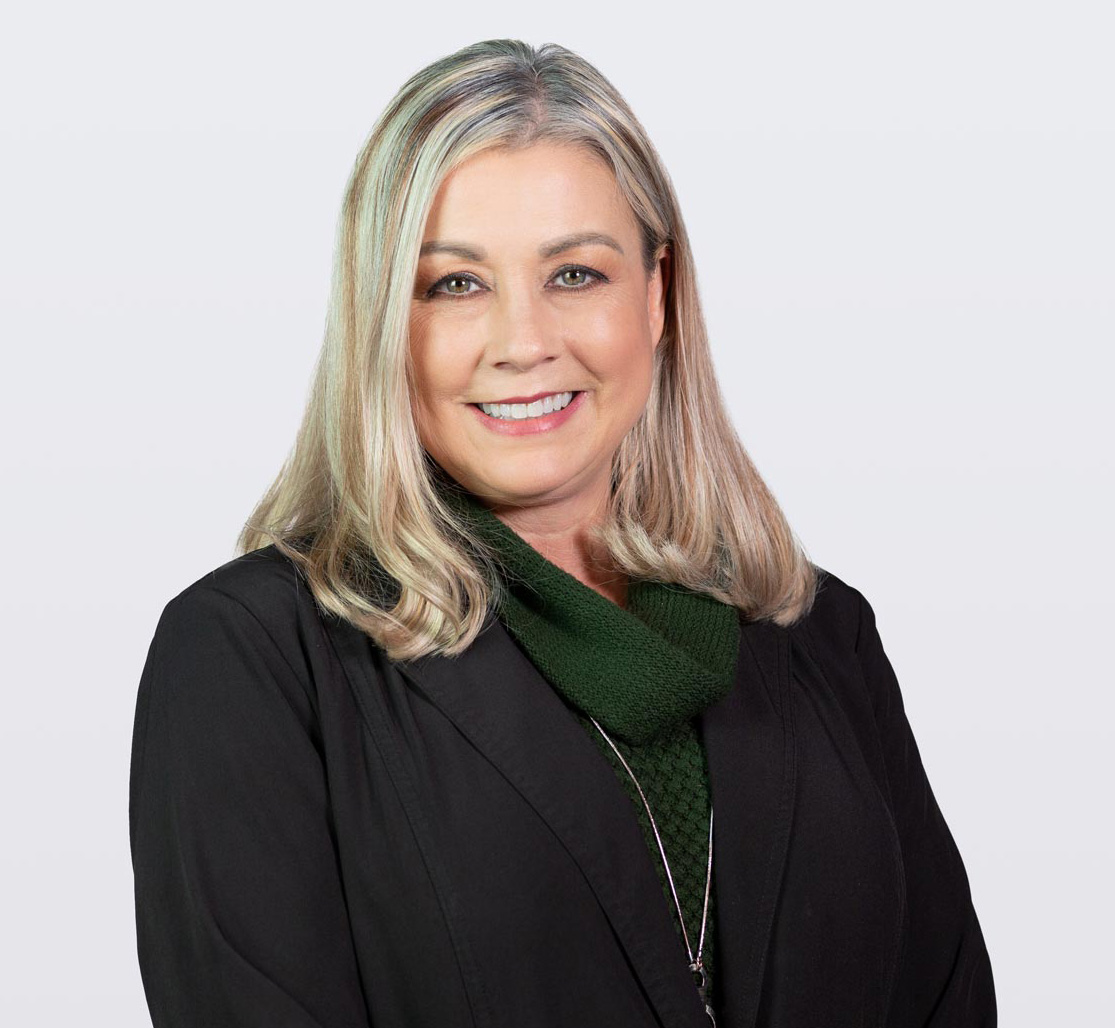 Angela Kraetsch
Associate VP, Financial Services
Angela (Angie) Kraetsch joined Cal Poly University in September 2019 as the Associate Vice President for Financial Services. In her role at Cal Poly she oversees a variety of functions including budgeting, accounting, financial reporting and student accounting. She provides strategic leadership and oversight for long- and short-term financial planning, debt management, and oversight of the University's finances. These key functions are performed in conjunction with the mission and goals of the university.
Angie previously served as the Director of Finance for the City of Santa Clara. In Santa Clara, she was the chief financial officer for three municipal agencies: Santa Clara Stadium Authority (home of the 49ers football team), Silicon Valley Power (the City owned electric utility), and the City of Santa Clara. She was responsible for municipal services, budget, treasury, payroll, accounts payable, accounts receivable, purchasing, warehouse, general accounting, audit, and the stadium authority. She was a key member of the City leadership team and provided strategic direction to the City Manager and City Council.
Angie holds a Bachelor of Science degree from Troy State University, Montgomery and is a Certified Public Accountant (CPA).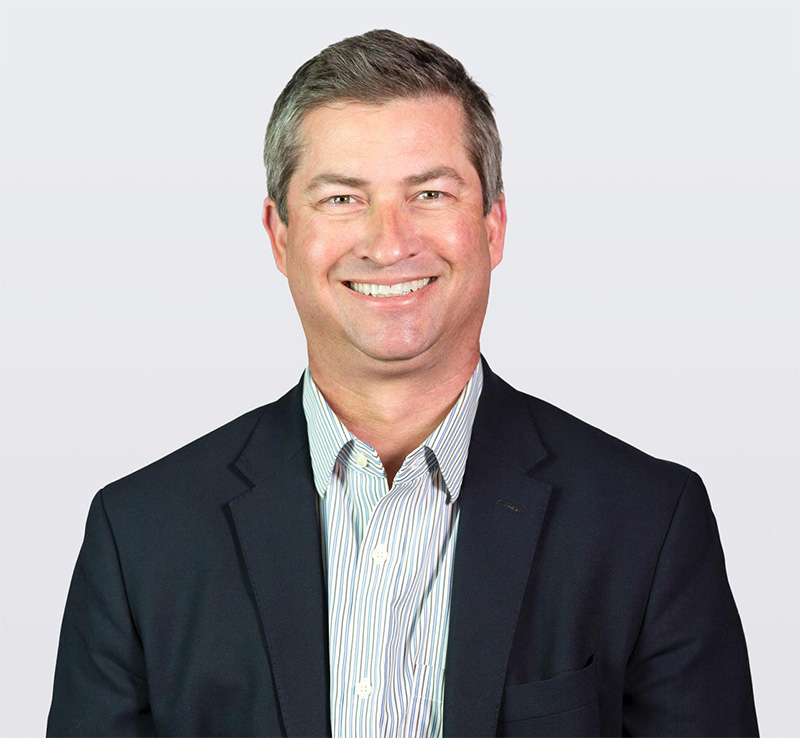 Dru Zachmeyer
Assistant VP, Strategic Business Services
Dru Zachmeyer is Assistant Vice President of Strategic Business Services at Cal Poly where he leads a variety of campus functions and initiatives focused around cost management, revenue generation, operational innovation and strategic advising. Drawing on private sector and class-leading business models, he has helped transform core business operations at Cal Poly resulting in improved efficiency, enhanced service levels and cost savings. Zachmeyer has emerged as a trusted advisor to the executive team and front-line management alike in areas including public-private partnerships, risk management, real estate and campus policy.
Prior to joining the Cal Poly business team, he practiced law with McCormick Barstow's national insurance coverage practice group and then transitioned into commercial real estate leasing and sales, most recently with CB Richard Ellis in Fresno.
Dru is a graduate of the UCLA School of Law and holds a California Real Estate Broker license.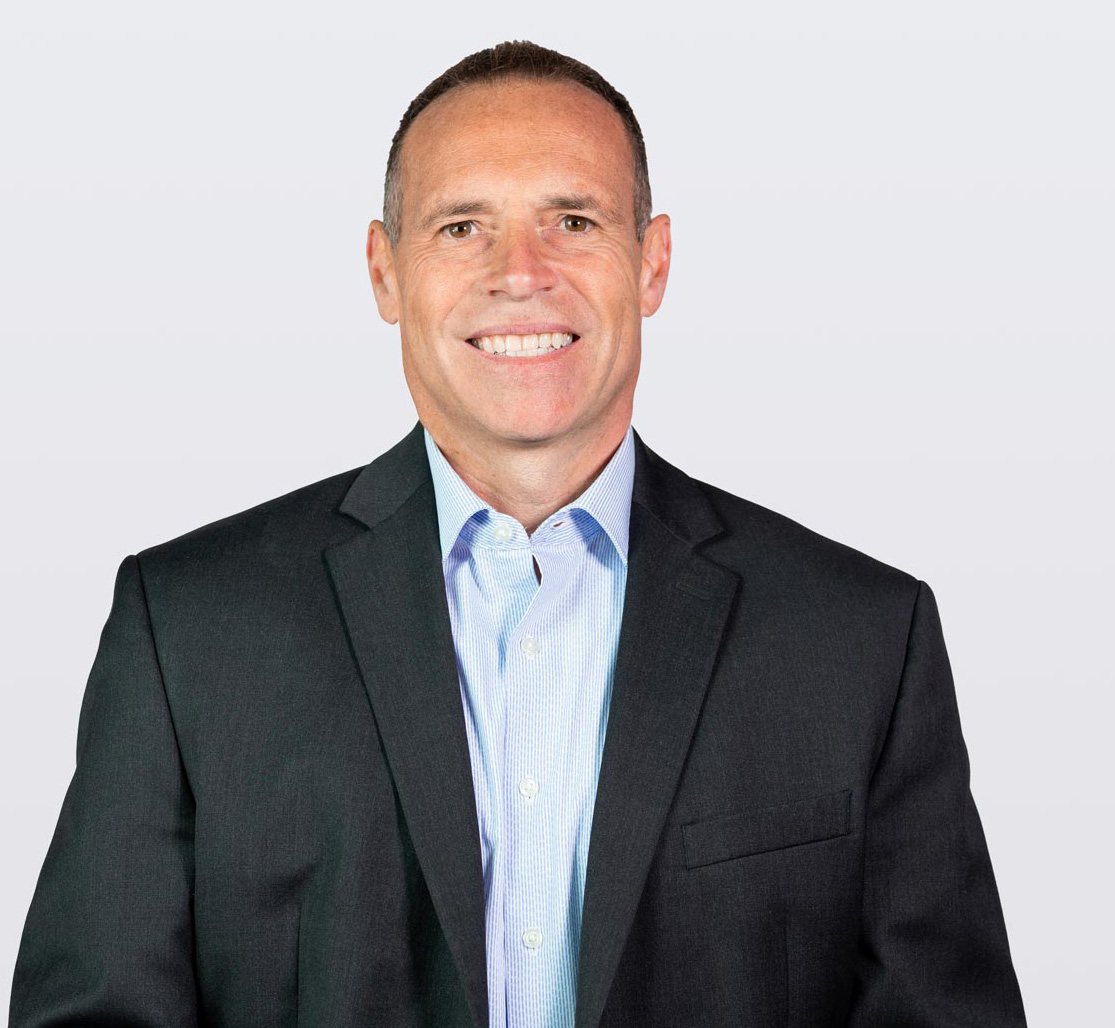 George Hughes
Assistant VP for Public Safety/Chief of Police, University Police
George Hughes serves as Assistant Vice President of Public Safety and Chief of Police which encompasses the departments of Police, Emergency Management, and Transportation and Parking Services (TAPS).
George came to Cal Poly in August of 2012 after serving as Chief of Police at the School of Mines in Golden, Colorado. He began his career in law enforcement in Dayton, Ohio. Since, George has served communities in both municipal and campus policing in Durango, Colorado; Breckenridge, Colorado; and Golden, Colorado. He has served in various roles such as Detective, Training Officer, Undercover Narcotics and Vice, SWAT, Sergeant, Commander, and Chief of Police. During his career, George strives to build trust while fostering a holistic approach to public safety/community partnership to address crime and quality of life at each community to create a safe living, working, and learning environment for everyone.
George holds a bachelor's degree in Criminal Justice from Ohio University, a master's degree in Organizational Leadership from Colorado State University, and attended the Northwestern University's school of Police Supervision and Command.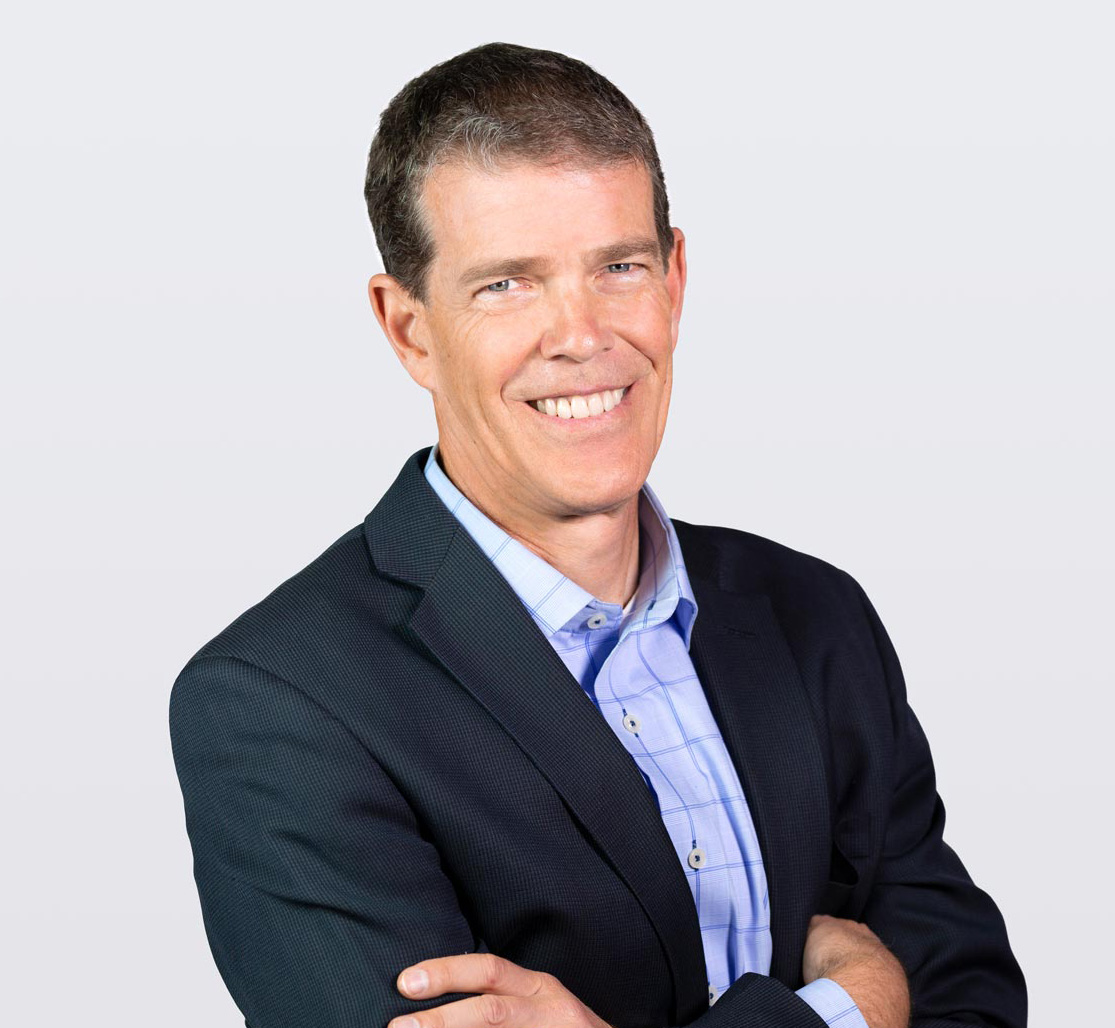 Mike McCormick
Associate VP, Facilities Management and Development
Mike McCormick joined Cal Poly in 2021 as the Associate Vice President for Facilities Management and Development. He comes to Cal Poly with 35 years of experience, the last three serving as the associate vice president of Asset Management and University Architect for the University of Washington. In that role, he developed and implemented strategy planning for a facilities team of 1,000 employees who oversaw three campuses comprising 27 million square feet, and directly supervised professionals in sustainability, real estate, capital planning and delivery, campus planning, portfolio management, space management, engineering, energy conservation, preventive maintenance, and customer care.
Cody VanDorn
Chief Executive Officer, Cal Poly Corporation
Cody VanDorn serves as the Chief Executive Officer of the Cal Poly Corporation with over 15 years' experience as a strategic partner in higher education, a government innovator, and a private entrepreneur. In the CSU, Cody has led dynamic teams at Cal Poly and collaborated across the CSU; creating innovative strategies to streamline operations, drive cost savings and develop impactful revenue partnerships. He is a past President of the CSU Chief Procurement Officers Association and a key leader in the 23C Strategic Plan that has been acknowledged for generating more than $100 million in benefits since 2018.
Throughout his career, the clients he serves have recognized his strategic perspectives in solving problems; earning him the opportunity to work with Fortune 500 companies, speak nationally, and consult with leading public institutions.
Cody holds degrees from CSU Cal Poly and Stanford University.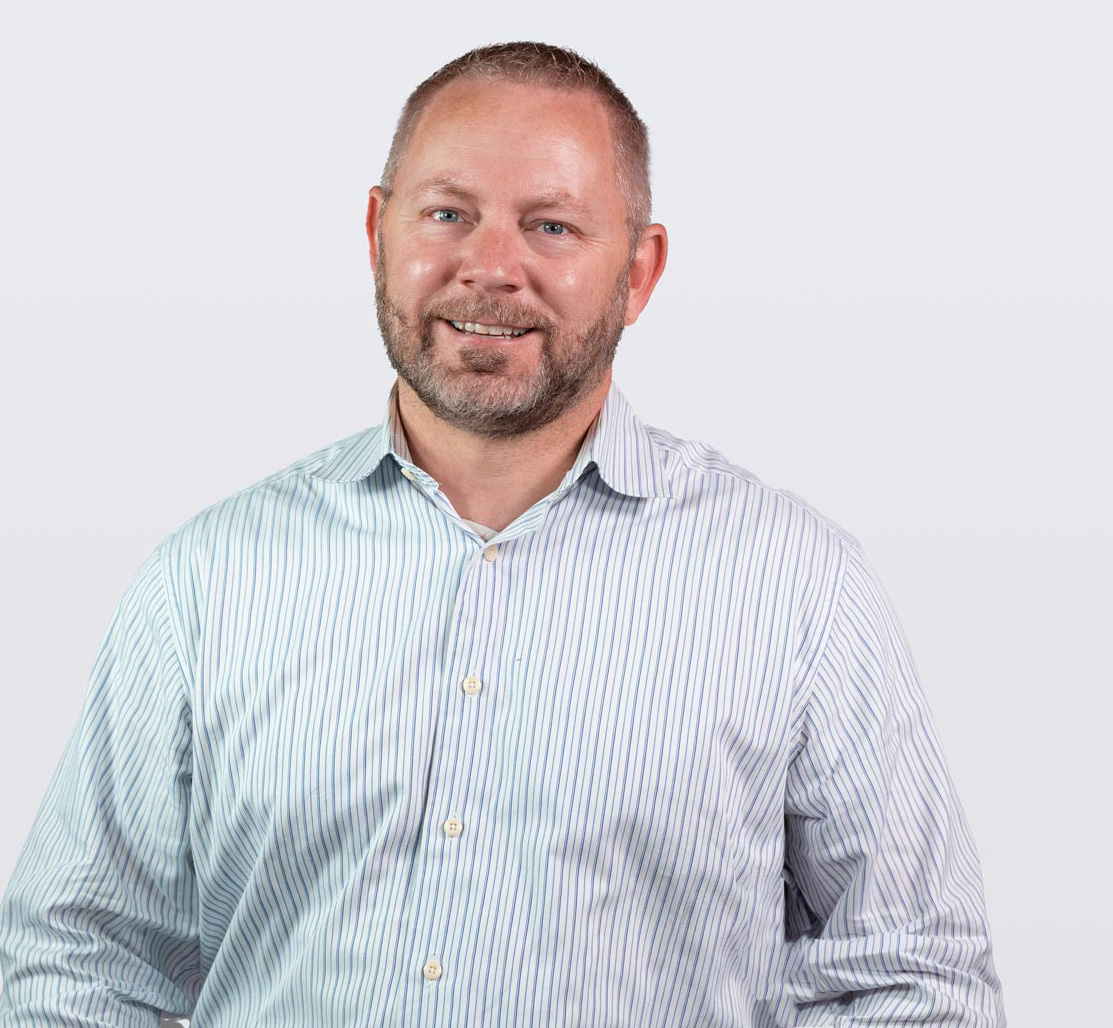 Dan DiPaola
Assistant Vice President Audit and Consulting Services
Dan DiPaola joined Cal Poly in 2019 as the inaugural Executive Director of Internal Audit. During his tenure he established the initial Audit and Consulting Services (ACS) function, including the University-wide Audit Committee. Audit and Consulting Services acts as a liaison for all external and internal audits, as well as performing special investigations and services as needed.
Prior to Cal Poly, DiPaola spent eight years as Global Director of Internal Audit at Gemological Institute of America in Carlsbad, where he established the initial function and was responsible for staff that oversaw entities in 15 global locations. He has also worked at both Ernst & Young and KPMG, LLP, the latter of which he spent time with the National office developing electronic workpapers and various go-to-market products. He brings expertise in data analytics, risk assessments, global oversight, fraud/forensic investigations, and strategic alignment, as well as years of experience with operational, financial and compliance audits.
DiPaola graduated from Eastern Michigan University with a bachelor's degree in business administration.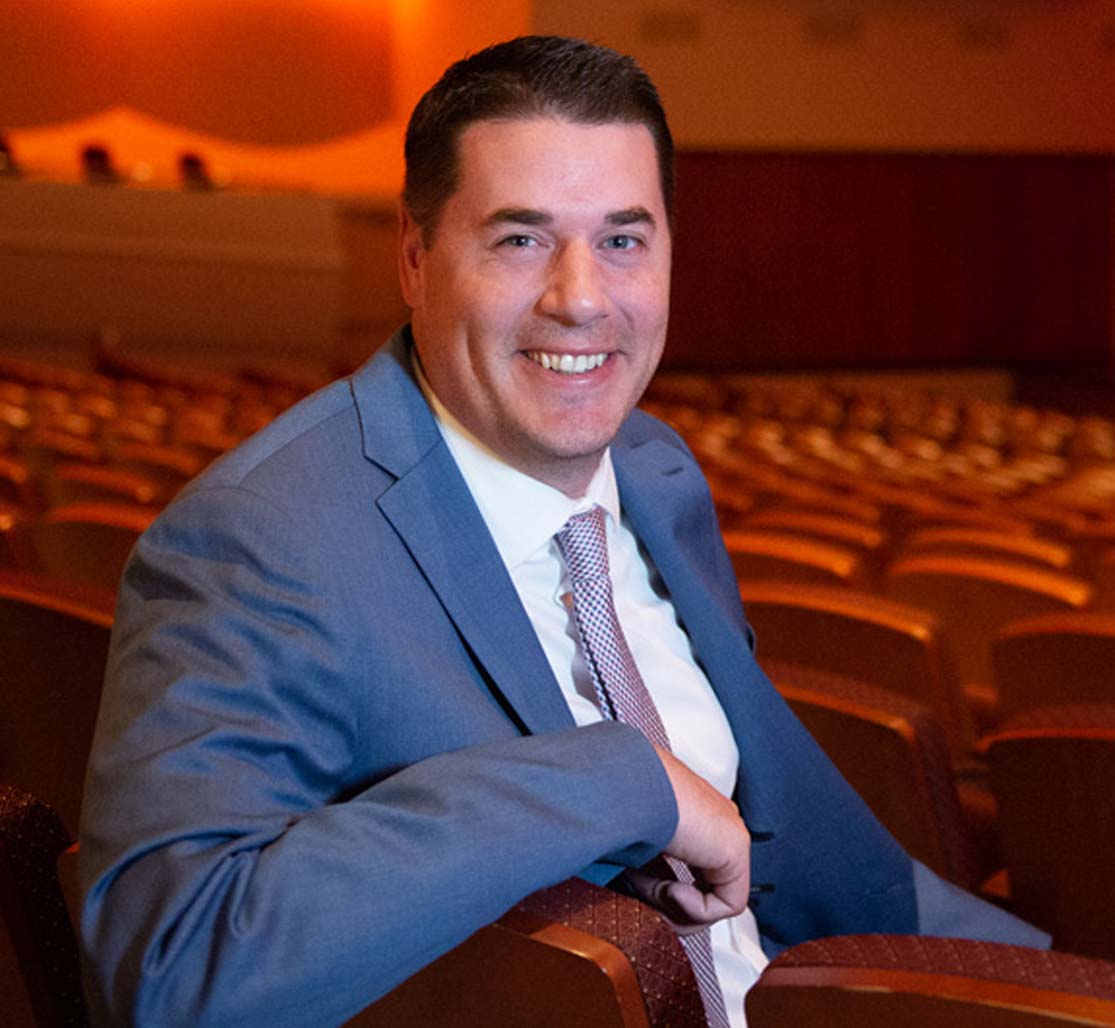 Ryan Gruss
Interim Managing Director, Performing Arts Center
Ryan Gruss was named Interim Managing Director in October 2022. Gruss started at Cal Poly as the box office manager for the Performing Arts Center in 2013, before leading the unification process and creation of the Cal Poly Ticket Office in 2014. Gruss previously worked for four years at Azusa Pacific University as a ticket manager and assistant manager of the on-campus 3500-seat Felix Event Center. In 2017, Gruss added oversight of Performing Arts Center patron services including the volunteer usher program. Gruss is a Certified Venue Professional through the Internation Association of Venue Managers and is a proud member of Leadership SLO Class 30.
Gruss graduated from Azusa Pacific in 2008 with a degree in communication studies and later earned his master's degree in business management.