Welcome to Transportation & Parking Services
Winter Quarter 2020
Sunday 19th of January 2020 08:05:27 AM
License Plate Recognition (LPR) is Here!
Your License Plate is Now Your Permit with New License Plate Recognition Software. Details can be found on our information page.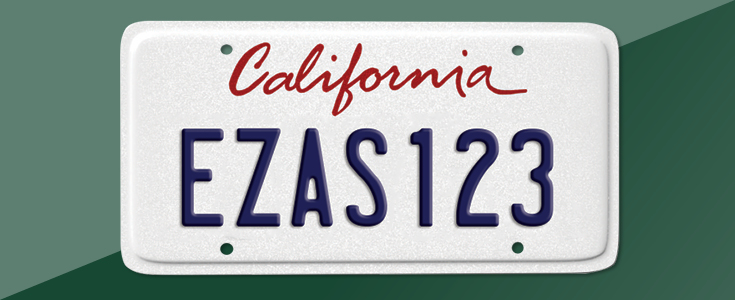 This is your new permit.
USA Pentathlon National Qualifier
January 18-19, 2020
Elite athletes from across the nation will descend upon San Luis Obispo and Cal Poly to compete for a coveted spot on the 2020 Team USA. The Cal Poly national qualifying event will pit nearly 50 competitors against each other and the five events of the modern pentathlon for their chance to represent the country.

Women, Saturday, January 18, 2020
Men, Sunday, January 19,2020
Winter 2019 Parking Permit Sales
Starting 11/18/2019 - 12/1/2019 Commuter Students will be able to add themselves to the waitlist.
Please view the instructions on how to add yourself to the waitlist.
This will be a lottery based waitlist for Winter Quarter Orange & Village Dr. Structure permits. Permits will start being awarded December 2, 2019.