Welcome to Transportation & Parking Services
Summer Quarter 2019
Tuesday 23rd of July 2019 07:30:07 PM
License Plate Recognition (LPR) is coming soon.
Your License Plate Will Become Your Permit with New License Plate Recognition Software. Details can be found on our information page.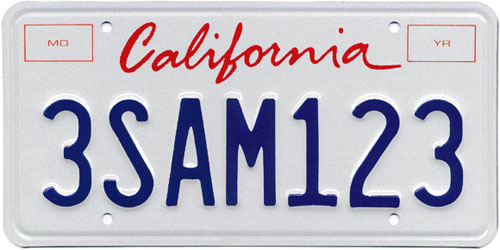 This is your new permit.
Summer 2019 Parking Permit Enforcement Hours
Monday through Friday
7:00 am - 5:00 pm.
Saturday and Sunday
Parking permits are not required with the exception of event lots, spaces labeled "Staff 24/7" & Residential parking areas. Applicable event rates apply in event lots. "24/7 Meter" parking is enforced when indicated on the meter. Limited time zones (example G2 Lot; Green Curbs labeled 20 Min. Max.) are always enforced.
Parking Information:
Use the designated parking map for reference to your parking location.
Set up a

account on your mobile device for easy payment options.