Welcome to Transportation & Parking Services
Fall Quarter 2019
Saturday 14th of December 2019 07:42:06 AM
License Plate Recognition (LPR) is Here!
Your License Plate is Now Your Permit with New License Plate Recognition Software. Details can be found on our information page.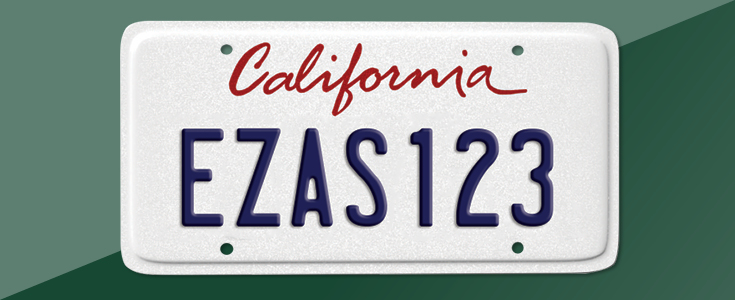 This is your new permit.
Fall Commencement 2019
SATURDAY, DEC. 14, 2019 RECREATION CENTER MAIN GYM
9 a.m. | College of Agriculture, Food and Environmental Sciences and College of Science and Mathematics

1 p.m. | Orfalea College of Business and College of Liberal Arts

4 p.m. | College of Architecture and Environmental Design and College of Engineering
Commencement Guest Parking information
Winter 2019 Parking Permit Sales
Starting 11/18/2019 - 12/1/2019 Commuter Students will be able to add themselves to the waitlist.
Please view the instructions on how to add yourself to the waitlist.
This will be a lottery based waitlist for Winter Quarter Orange & Village Dr. Structure permits. Permits will start being awarded December 2, 2019.