Welcome to Transportation & Parking Services
Winter Quarter 2020
Monday 24th of February 2020 01:14:39 PM
License Plate Recognition (LPR) is Here!
Your License Plate is Now Your Permit with New License Plate Recognition Software. Details can be found on our information page.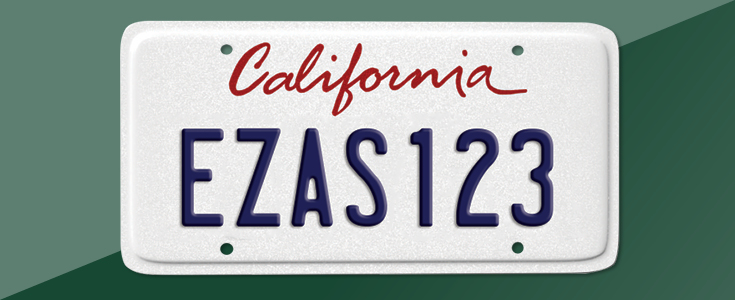 This is your new permit.
Cal Poly Open House
April 16th-18th, 2020
This annual event showcases the Cal Poly campus to new students, their families, and the community while offering a glimpse to life as a Mustang.
Learn more about what Open House can offer for you and how to get started.
Spring 2020 Parking Permit Sales
Starting 2/19/2020 - 3/8/2020 Commuter Students will be able to add themselves to the waitlist.
Please view the instructions on how to add yourself to the waitlist.
This will be a lottery based waitlist for Winter Quarter Orange & Village Dr. Structure permits. Permits will start being awarded March 9, 2020.