Welcome to
Transportation & Parking Services
Along with a new name, Transportation and Parking Services has launched new initiatives and made changes to current policies for the 2017-18 academic year, including how parking permits are allocated, and where and when you can park. Check out these FAQs to learn more.
The waitlist is now open for commuter students to add their name once winter permits are sold out. Our administrative office is closed for the holidays beginning Dec. 22. We will return to normal business hours on Jan. 2. Students on the waitlist will receive communication from Transportation and Parking Services if additional winter quarter permits come available.
Only resident students who already have an Annual Resident Parking Permit should plan on returning to campus with their vehicle for winter quarter. All other resident students should take advantage of the growing number of alternative transportation options available on campus and in the community.
Cal Poly has been working with our neighbors to reduce the traffic and parking impacts in the surrounding neighborhoods and therefore we ask that students not plan on parking on the streets or public areas near campus. We want to be a good neighbor and ask our students to help.
Commuter students can begin purchasing Winter Quarter Orange Permits at 10 am on Monday, Dec. 11 on a first come, first served basis. Permits will be available to purchase online and a waitlist will be available. To add your name to the waitlist, click the button "Add/Edit Waitlists" from the parking portal main page.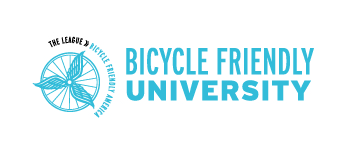 California Polytechnic State University San Luis Obispo is now recognized as a Bronze Level Bicycle Friendly University (BFUSM) by the League of American Bicyclists!
Cal Poly joins a cutting-edge group of 182 colleges and universities across the United States that are transforming the American landscape by providing more bicycle-friendly campuses for the benefit of students, staff, faculty, and community members.

SLO Transit will be expanding the scheduled routes that service the Cal Poly campus. The 3B and 4B routes will now offer extended evening services and the 3A and 3B routes will offer increased service frequency.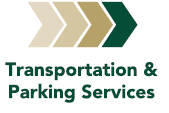 As the campus grows, so does the demand for parking and alternate transportation methods on campus. In an effort to better serve our community and taking into consideration the true function of the parking operations here at Cal Poly, Parking Services has been rebranded as Transportation and Parking Services.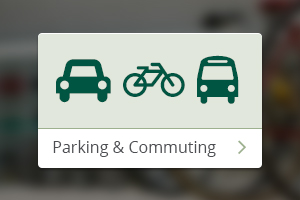 Cal Poly's Parking and Commuter Services department has launched a new website to better inform the campus community. The former parking website has been completely re-designed with the user in mind – providing quick, easy access to information on services, policies and events.....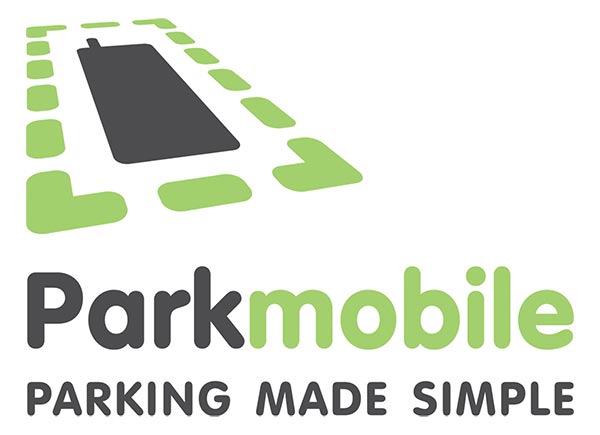 In its efforts to bring the latest in parking technology to the Cal Poly community, Parking Services now offers pay-by-phone meter parking at all campus meter locations....