Department of Emergency Management (DEM)
DEM's mission is to support our students, faculty, and staff to ensure that as a university we work together to build, sustain, and improve our capability to prepare for, respond to, recover from, and mitigate all hazards that may impact our campus.
Our goal is to develop, maintain, and sustain a campus-wide, comprehensive, all-hazard, risk based emergency management program that engages the whole community.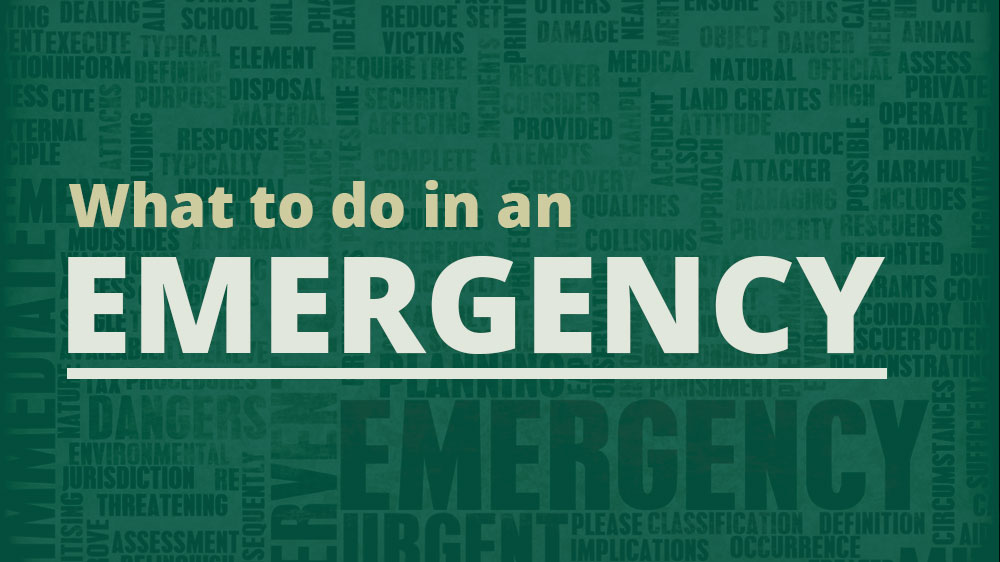 Know your risk
Find information on local hazards.
Know what to do
Prepare
Practice how you will communicate with your family during an emergency
Know your evacuation routes, plan your transportation and a place to stay