Planon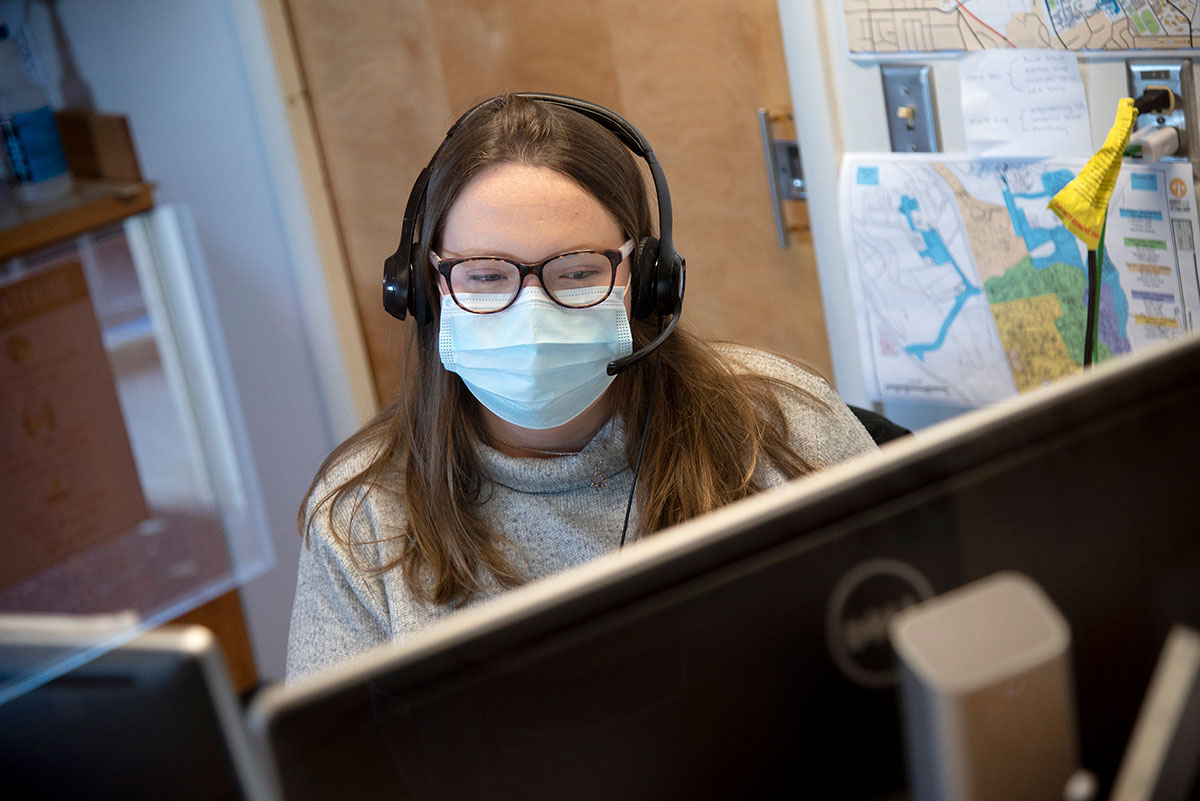 On Feb. 16, Facilities Management and Development (FMD) launched Planon, a new integrated work management system that enables facility finance, maintenance operations and space teams to effectively and efficiently manage facilities throughout the entire building lifecycle.
Planon's software solution replaces the functionality and work order requests formerly handled by FAMIS.
Campus community members can submit work requests to FMD ranging from maintenance items like fixing a leaky faucet to project requests like a room remodel. Due to its intuitive interface, customer's will be able to check work status, see financial information and receive automated updates regarding work requests or projects.
Students, staff and faculty have access to Planon through their Cal Poly portals.
Additionally, Planon provides a space management module that will be the repository for all relevant space data such as flood plans, CAD drawings, space use and allocation.
For answers to frequently asked questions about Planon, you can visit https://afd.calpoly.edu/facilities/requests/planon. You can also contact the Facilities Management and Development Help Center with any questions at facilities-cbs@calpoly.edu.
---