Planon is an Integrated Workplace Management System software solution that will replace the functionality and work order requests that are currently handled by FAMIS. Planon will be the new go-to application for all recharge service and maintenance requests. Planon will be available for use on Feburary 16, 2021.
For more information on how the change from our current work management system, FAMIS, to Planon will impact you please review our FAQ and user guides. If you have additional questions please let us know! There will be open lab sessions available in late February or you can contact your Customer Service Coordinator and set up a Zoom meeting for one on one assistance.
FAQs
Planon User Guides for Facilities Management and Development Customers
*For browser, please use Chrome only.
Questions?
Facilities Help Center
Hours of operation:
Monday - Friday 7:30 a.m. - 4:30 p.m.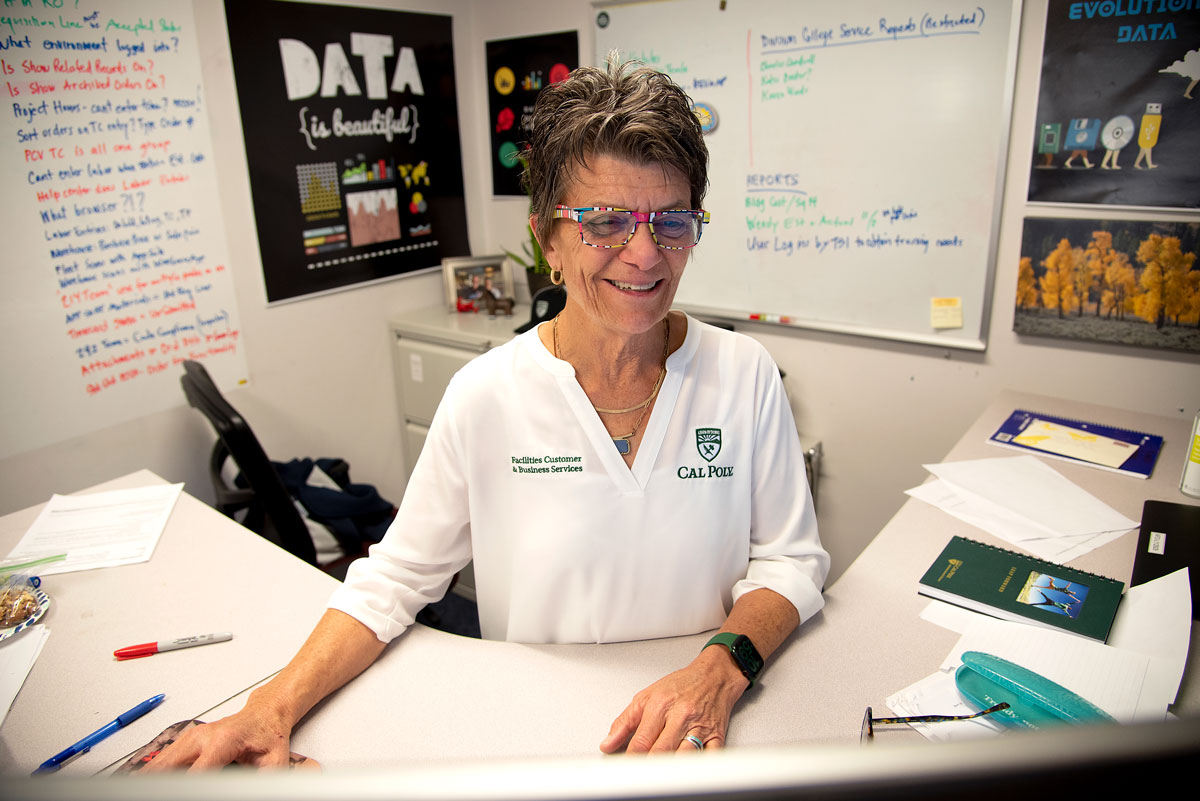 Alexandra Robin
Report Writer