Career Management
These talks go beyond the basics, offering insightful advice on how to think about our work lives.
This insightful book provides career guide aimed specifically at the large number of people working in higher education roles.
Online Courses
You are responsible for making your own career choices. This course guides you through the process of taking inventory of your values, interests, skills, and needs. Then based on these findings, you can determine your strengths and implement your action plan to further your career.
With a solid career plan, you will be prepared and adept at finding work for the rest of your life. An effective career plan includes knowing how to determine, articulate, and sell your personal brand.
This course teaches you how to create a LinkedIn profile that brings your personal career story to life, whether you're just starting out, seeking to advance, or making a career change.
eBooks
To access ebooks: Visit the Cal Poly Learning Hub. At the top right, click on the search button. On the search Drop-Down Menu select "Books and Videos." Type in the title of the book and click "Start" to begin reading!
Books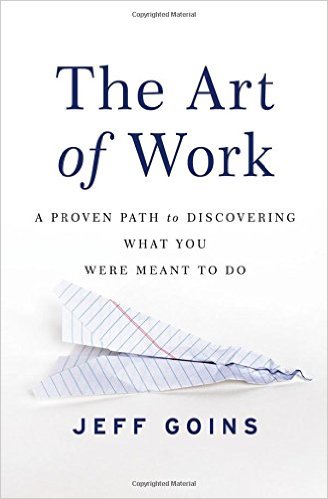 Through personal experience, compelling case studies, and current research on the mysteries of motivation and talent, Jeff shows readers how to find their vocation and what to expect along the way.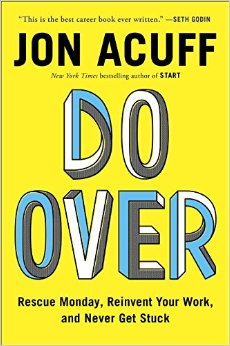 You already have everything you need for an amazing career. You've had the chance to develop the four elements all great careers have in common: relationships, skills, character, and hustle. Now it's time to amplify them and apply them in a new way.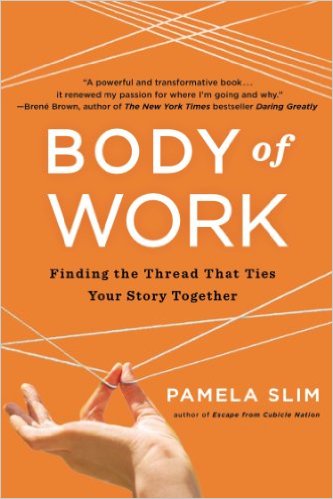 Pamela Slim gives us the tools to have meaningful careers in a world of work that blends a variety of jobs and experiences. She shows how to find the connections among diverse accomplishments, sell your story, and continually reinvent and relaunch your brand.