Working Remotely Toolkit for Managers
The transition to managing teams remotely involves gaining new skills sets to be effective and successful. The Employee and Organization Development Department is here to support you in this transition with our newly launched Working Remotely Toolkit. This toolkit covers a range of remote-working topics, including getting settled, setting up your remote work station, digital communication, setting healthy boundaries and habits, and managing remotely. With on-demand courses, articles, podcasts, checklists and books, our Working Remotely Toolkit will provide you with information, action items, and tips you can implement today to gain confidence in your remote working capabilities and ensure your team feels valued and connected, and has the tools to be successful.
A curated collection of three on-demand learning activities to help team managers be successful when working remotely.
There are pros and cons to working from home.
Follow us on LinkedIn to stay up-to-date with upcoming learning opportunities and collaborate with others before, during, and after events.
Zoom Resources
Zoom Help Center provides daily live or recorded webinars to help you get started and navigate this user-friendly software.
The Center for Teaching, Learning & Technology provides information on how to set up Zoom meetings and use the features as well as FERPA compliance.
Articles
The challenge to companies is how to continue to carry out the critical mission of learning in a non-traditional workplace atmosphere. There are three interrelated themes that can have a special significance for training a remote workforce: engagement, collaboration and performance support.
When you decide to focus on your digital communication skills, your message will come across more clearly. By following these five simple keys to success, you and your team will be able to say, "We're communicating well, and we just happen to be doing it online."
Books, Videos, and Podcasts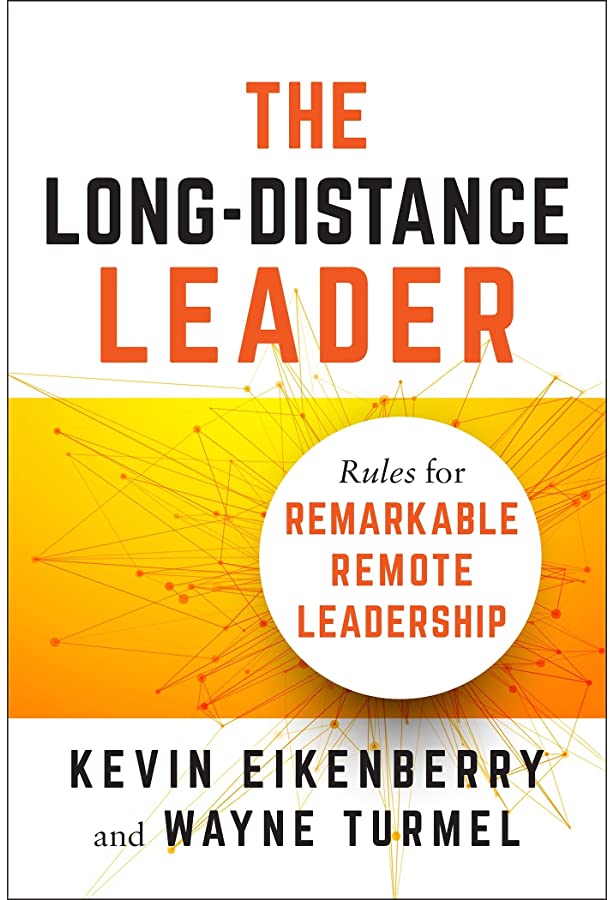 Leadership First, Locations Second. As more organizations adopt a remote workforce, the challenges of leading at a distance become more urgent than ever. The cofounders of the Remote Leadership Institute, Kevin Eikenberry and Wayne Turmel, show leaders how to guide their teams by recalling the foundational principles of leadership whether their teams are scattered globally or just working from home a few days a week.
Ricardo Fernandez talks about the every day complexities of working remotely and managing a team of 30 people from very different cultures and backgrounds. He discusses the benefits of working remotely and the ability to prise productivity over presence. However, there are some interesting challenges - people can have different perceptions of time management, speak the same language but have different interpretations, etc. Challenges like these get compounded when working remotely.
Organizational psychologist Adam Grant takes you inside the minds of some of the world's most unusual professionals to explore the science of making work not suck. From learning how to love criticism to harnessing the power of frustration, one thing's for sure: You'll never see your job the same way again.