Offboarding Toolkit for Managers
At Cal Poly, we value our people. We want to provide the best experience from start to finish during your time at Cal Poly. Offboarding is the formal process of separation between an employee and an organization through resignation, termination, or retirement.  Taking the time for an effective offboarding process is essential to maintain value, optimizing current employees' working experiences, retain organizational knowledge, and reduce future training time. 
An offboarding checklist will help to ensure you've checked all the boxes to best support your team, your customers, and the exiting employee. 
Follow this three-phase Knowledge Transfer Plan to help your department retain critical organizational knowledge in order to maintain operations, employee morale, consumer confidence, and the quality of service provided.
When you work with remote employees, exceptional and thorough onboarding and offboarding programs are even more critical for setting the tone for a great working environment.
On-Demand Courses
Learn how to keep employees engaged and support them throughout the employee life cycle—from first contact to offboarding.
Address succession or knowledge transfer blind spots in your organization. It's time to address preserving your intellectual capital while also making it part of your multi-generational workforce strategy.
This course explains the roles and responsibilities of managers in delivering and embedding successful change in a corporate landscape.
Sites and Tools
While onboarding and performance management get widespread attention from HR, offboarding is an essential part of maintaining your organization's reputation, optimizing your current employees' working experience, and preserving networking opportunities. Offboarding ensures there are no loose ends when an employee leaves the company.
eBooks
The links below will take you to the Cal Poly Learning Hub, please log in and you will be redirected to the book. Click "Start" to begin reading.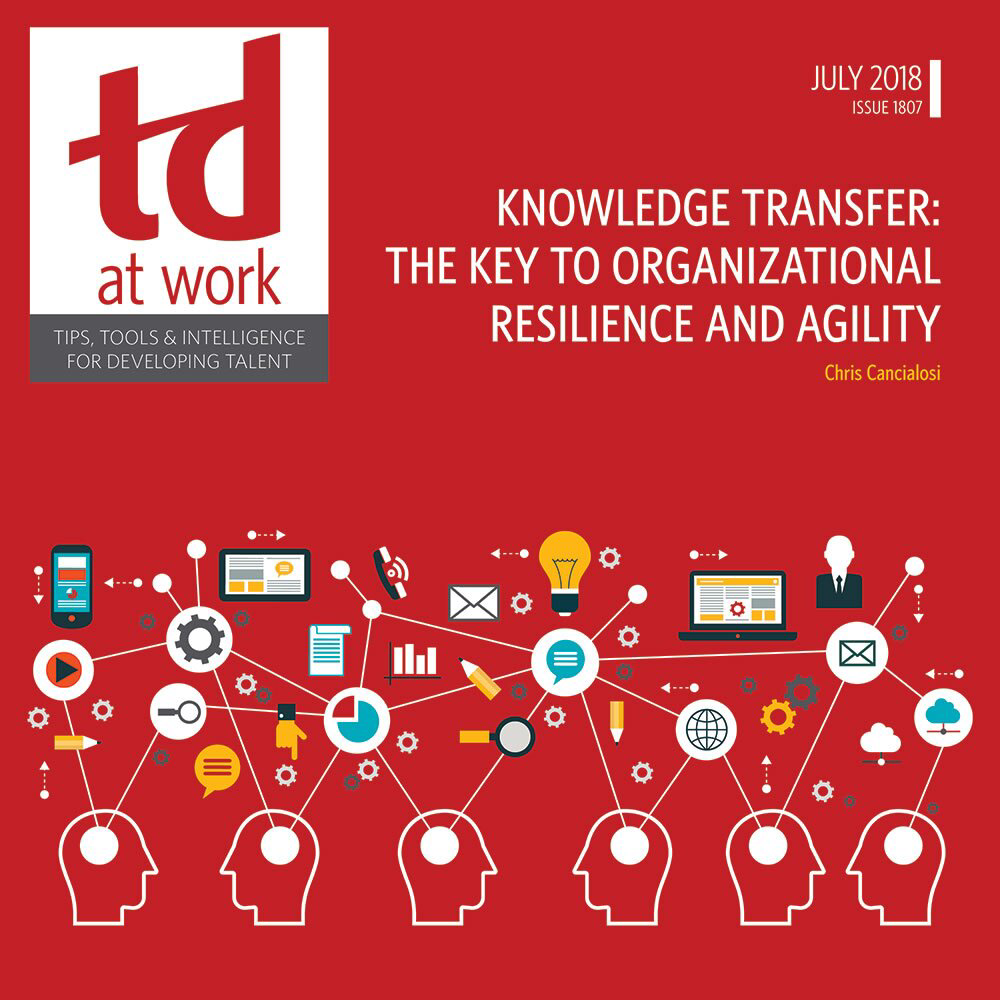 Explaining what knowledge transfer is and why it is critical to organizations' resilience and agility, this book details ways to develop and strengthen an organization's ability to effectively transfer and manage knowledge.