Student Employees Toolkit
Taking on a position as a student employee is a great Learn by Doing opportunity to apply new skillsets, build your professional network and establish your career. Designed specifically to support the needs of student employees, this toolkit includes on-demand courses, articles, videos and books to support your success in your new job, build your professional network, develop a growth mindset, master business skills and develop your professional image.
Succeeding at a new job starts with a good foundation, an effective strategy, and an attitude of humility.
This page contains important information and resources regarding your student employment.
Information on the student assistants employment program from Cal Poly's Administration & Finance Team.
Student Employees Learning Bundles
A selection of courses, articles and a webcast for personal development. Learn more in the areas of interpersonal communication, developing a growth and adaptive mind-set, self-discovery and time management.
A selection of courses about effectively communicating with customers, improving conversations, service excellence and addressing the needs of customers in an effective manner to succeed.
A selection of courses to improve technical skills including a webcast on Business Writing, Taking Effective and Professional Notes, Gmail for Web Using the Calendar Tools, and courses in Excel and Word.
On-Demand Course
Winning the confidence of managers more senior to you requires understanding your organization and your boss's expectations and preferences. It also requires forthright communication, authenticity, and respect. This Challenge Series exercise examines possible strategies for building upward relationships.
People with a growth mindset achieve ever-higher levels of productivity and can help their organizations thrive; by contrast, people with a fixed mindset tend not to develop professionally, and may hinder an organization's goals. In this course, you'll learn about the characteristics of a growth mindset, such as perseverance, and how to distinguish it from a fixed mindset.
In this course, executive coach and organizational psychologist Gemma Leigh Roberts provides tips and guidance that can help you successfully navigate the start of your professional career. Gemma highlights the main differences between campus life and being part of the workforce, and explains how to develop the right mindset for dealing with workplace challenges and getting ahead in your career.
Sites and Tools
LinkedIn Learning bridges the gap between the career you want and the skills you need. Learn online, at your own pace, with a library of 5,000+ creative, business, and technology courses, on subjects from art to Zend. Learn how to find the best courses to take using our recommendations and search tools, explore learning paths, play and pause training videos, use transcripts and exercise files, and customize your learning experience.
LinkedIn is a powerful tool for students who are preparing to graduate and start the next exciting chapter of their lives. In this course, instructor Oliver Schinkten starts by showing how to build a stellar LinkedIn profile—whether or not you have previous work experience. He also offers tips for expanding your LinkedIn network, identifying job opportunities, connecting with recruiters, and building a professional brand by publishing interesting content and articles.
The Food Pantry is a part of the Cal Poly Hunger Program which ensures that all students have access to nutritious meals every day in order to stay focused on their success at Cal Poly. The Food Pantry is a short-term service that is here to assist students who are experiencing food insecurity due to a financial struggle. Thanks to our generous donors, students can choose from a wide variety of packages and canned foods, frozen meals, and personal hygiene products. Health Education can also connect students with other resources if their needs are more demanding.
eBooks
The links below will take you to the Cal Poly Learning Hub, please log in and you will be redirected to the book. Click "Start" to begin reading.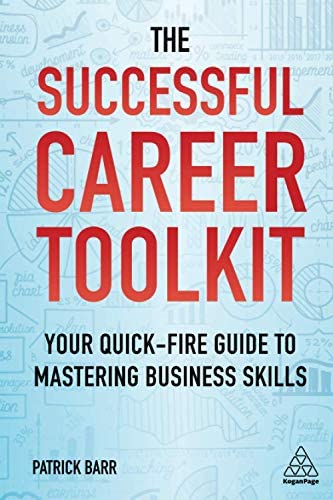 With practical, interactive exercises throughout, this helpful survival guide uses tried-and-trusted coaching techniques to help you face any imaginable workplace challenge providing concise and empowering guidance on a range of essential business skills.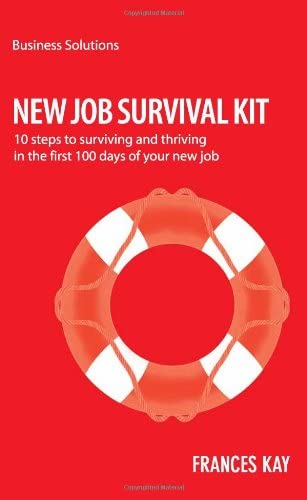 So you've just started an exciting new job. Now what? This book provides strategies you need to conquer your fears, capitalize on your strengths and make the most of opportunities that come your way.