Onboarding for Managers Toolkit
Did you know that 76% of new hires feel socialization is most important? Employees who participate in a structured onboarding program are 69% more likely to stay with an organization for three years. This on-demand toolkits supports you in making the best first impression and biggest long-lasting impact during the onboarding process. Whether it's mapping out an entire onboarding process, or just revamping what you already have in place, our Onboarding Toolkit for Managers has the on-demand courses, books, checklists, and videos to get you the tools you need.
HR expert Catherine Mattice defines the components of strategic onboarding program that ensures your employees feel welcome and have the tools they need to succeed in your organization.
This LinkedIn Learning course by Erin Shrimpton covers the best ways to engage with your team both as individuals and the team as a whole.
In this article, Forbes discusses steps leaders can take to build trust and cooperation among their employees to maximize productivity and team satisfaction.
Sites and Tools
When hiring remote employees, make sure you offer a structured onboarding. Use this HR checklist for onboarding remote workers to get new hires up to speed on their roles, your business and key policies.
Join Gini von Courter and learn how to use Outlook's robust calendar and task management features to better organize your work.
Microsoft Teams is a chat-based workspace catered towards a proffesional environment. Familiarize yourself with Microsoft Teams and find all the resources needed to use the app.
eBooks
The links below will take you to the Cal Poly Learning Hub, please log in and you will be redirected to the book. Click "Start" to begin reading.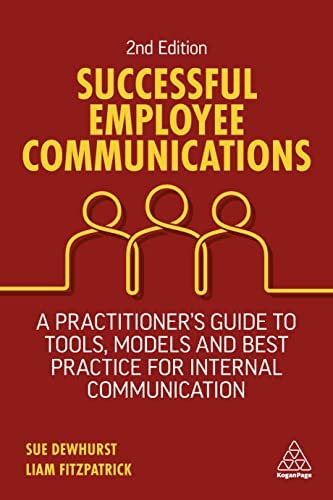 Authors Sue Dewhurst and Liam Fitzpatrick give us insights and lessons to help us master our organizational communication skills, both internally and externally.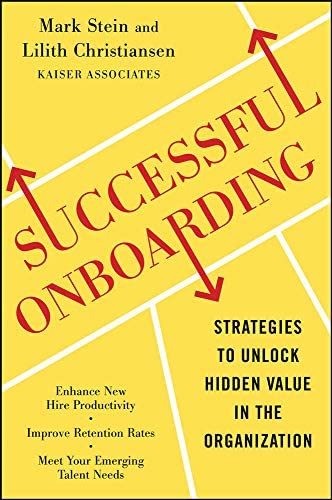 Discover practical step-by-step guides and smart ideas that you can apply to ensure a smooth and successful onboarding process as the book covers topics from planning to execution.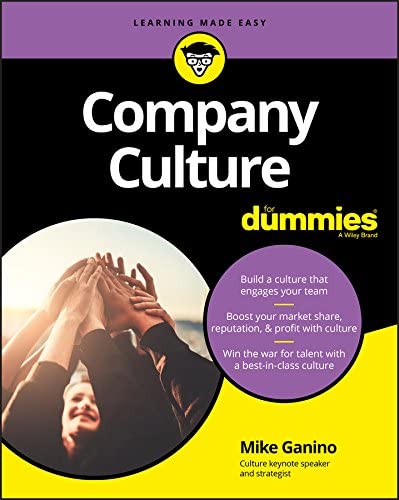 Starting with self-reflection, this book shows you how to utilize your personal growth to build a culture that drives performance, increases bottom line results, and creates brands that people talk about and remember.