New Employee
Welcome to California Polytechnic State University, San Luis Obispo - a great place to work.
As a new employee, you have an exciting future ahead of you working for a university that fosters teaching, scholarship, and service in a Learn by Doing environment in which students, staff, and faculty are partners in success. At Cal Poly, we believe an environment that embraces and promotes diversity, equity and inclusion is fundamental to the success of our students, our employees and our community. By joining us, we look forward to you bringing your background, experiences and values that will contribute to and enrich our environment.
As a Cal Poly employee, you are essential to our success and we're glad you have made the choice to become a part of our campus community. We encourage you to explore the New Employee website to familiarize yourself with some important information, resources and opportunities that can support your smooth transition to Cal Poly. Go Mustangs!
New Employee Resources
We want to ensure your success as a new employee and invite you to review some of our frequently asked questions, and a variety of employment resources and university resources.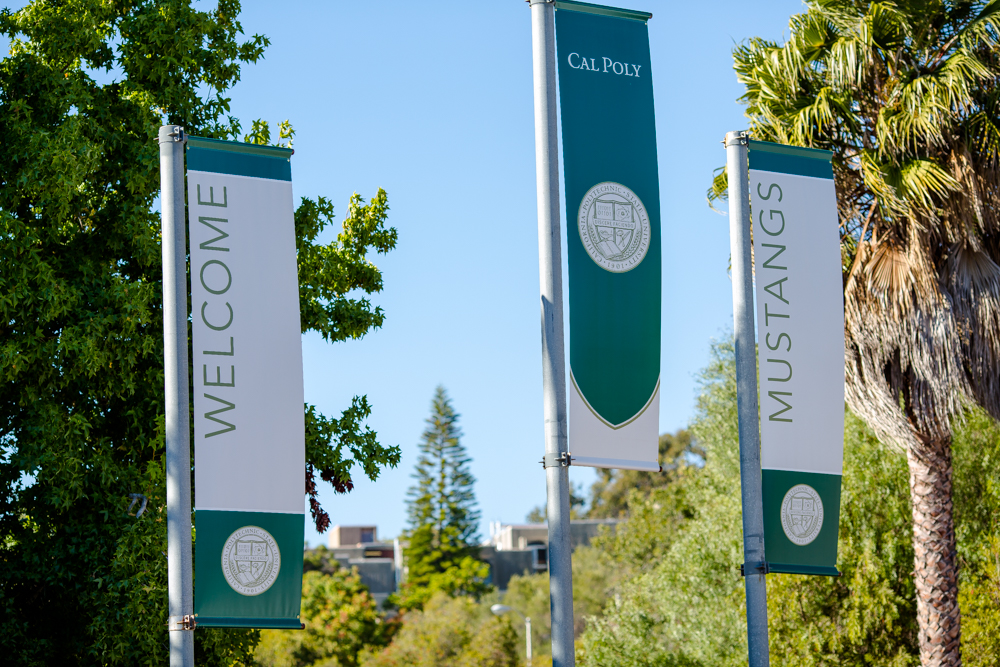 New Employee Orientation Program
The New Employee Orientation is a great way to connect to campus culture, colleagues and information as you prepare for a rewarding career here at Cal Poly.