Cal Poly is committed to leadership in sustainability in both academics and operations. The University's efforts in this area are guided by the following principles and policies.
2014 CSU Sustainability Policy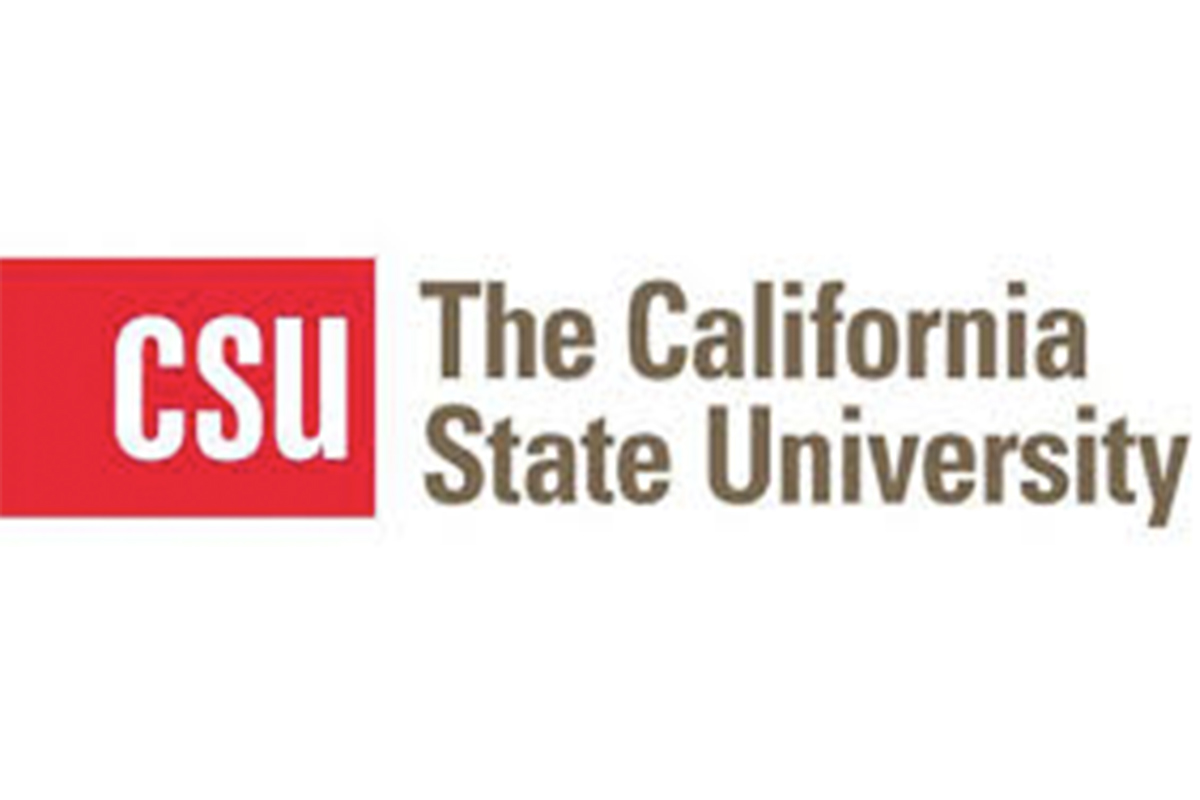 In May 2014, the CSU Board of Trustees, with Governor Brown in attendance, adopted the first CSU system-wide Sustainability Policy. The Policy aims not only to further reduce the environmental impact of construction and operation of buildings, grounds, and infrastructure, but to integrate sustainability across the curriculum. In March 2022 the Board of Trustees adopted an updated version of the 2014 policy. This policy is intended to position the nation's largest university system as a leader in the teaching and use of applied research to educate climate literate students equipped to solve the complex challenges of the world and prepare them for an evolving workforce. In addition, the policy encompasses the tenets of human and ecological health, social justice, economic vitality, and promotes the environmental sustainability of CSU's operations for our built environment.