Cal Poly is committed to leadership in sustainability in both academics and operations. The University's efforts in this area are guided by the following principles and policies.
2014 CSU Sustainability Policy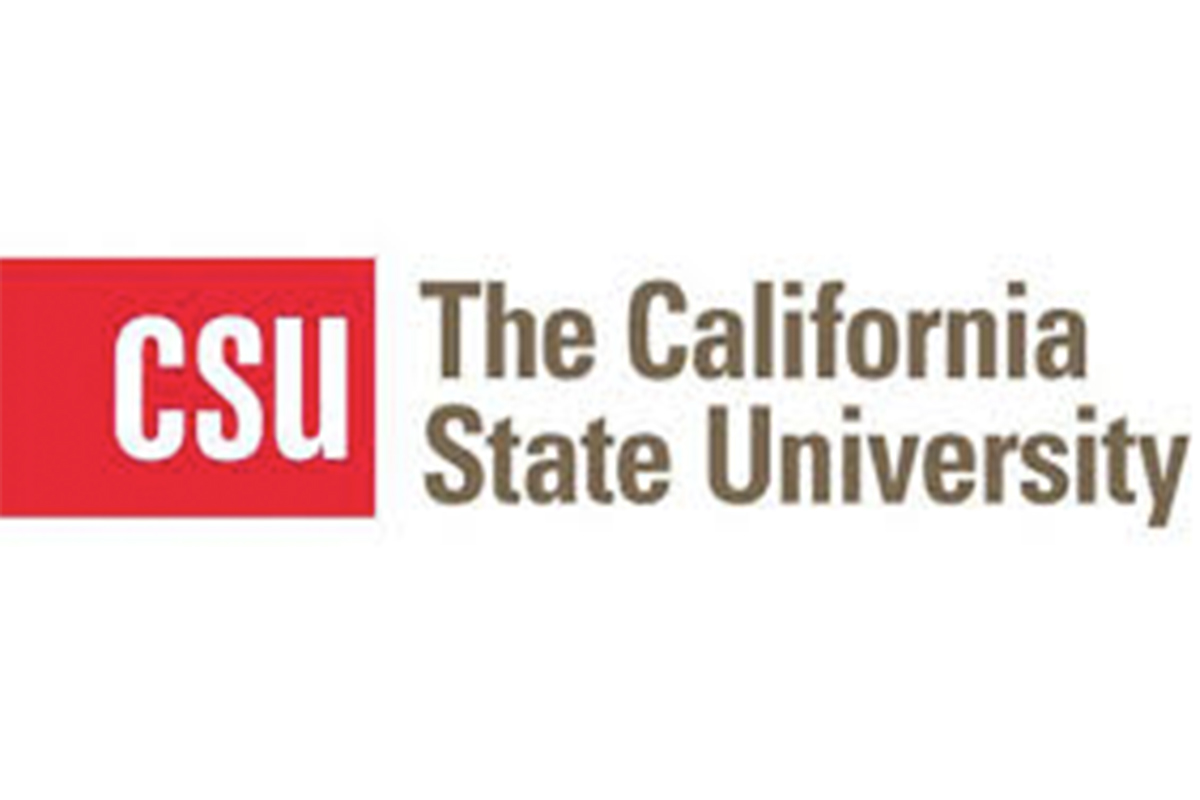 In May 2014, the CSU Board of Trustees, with Governor Brown in attendance, adopted the first CSU system-wide Sustainability Policy. The Policy aims not only to further reduce the environmental impact of construction and operation of buildings, grounds, and infrastructure, but to integrate sustainability across the curriculum. Cal Poly's polytechnic, hands-on, Learn By Doing approach is uniquely positioned to educate the leaders, problem solvers, and decision makers that will battle the effects of climate change. The CSU Sustainability Policy established goals to:
Reduce greenhouse gas emissions to 1990 levels by 2020
Reduce greenhouse gas emissions 80% below 1990 levels by 2040
Procure 33% of energy supply from renewable sources by 2020
Increase on-site energy generation from 44 to 80 MW by 2020
Reduce per-capita landfill waste 50% by 2016 and 80% by 2020
Reduce water use 10% by 2016 and 20% by 2020
Promote use of alternative fuels and transportation programs
Procure goods that are recycled, recyclable, or reusable
Procure 20% local/organic/free trade food by 2020
Integrate Sustainability across the curriculum
Cal Poly has already achieved the goals of reducing GHG emissions below 1990 levels, and has reduced its water use by 31% since 2013, five years ahead of the CSU mandate. Initiatives are underway to make progress toward all other goals of the CSU Policy.