Cal Poly Dining and Catering
As one of the largest commercial services at Cal Poly, Campus Dining strives to reduce its environmental impact on campus, or ecological "foodprint." Program strategies are threefold: to increase food sustainability through procurement, production, and waste practices, to build partnerships across campus with stakeholders sharing common goals for a more holistic, effective approach, and to employ community outreach to educate and promote food sustainability.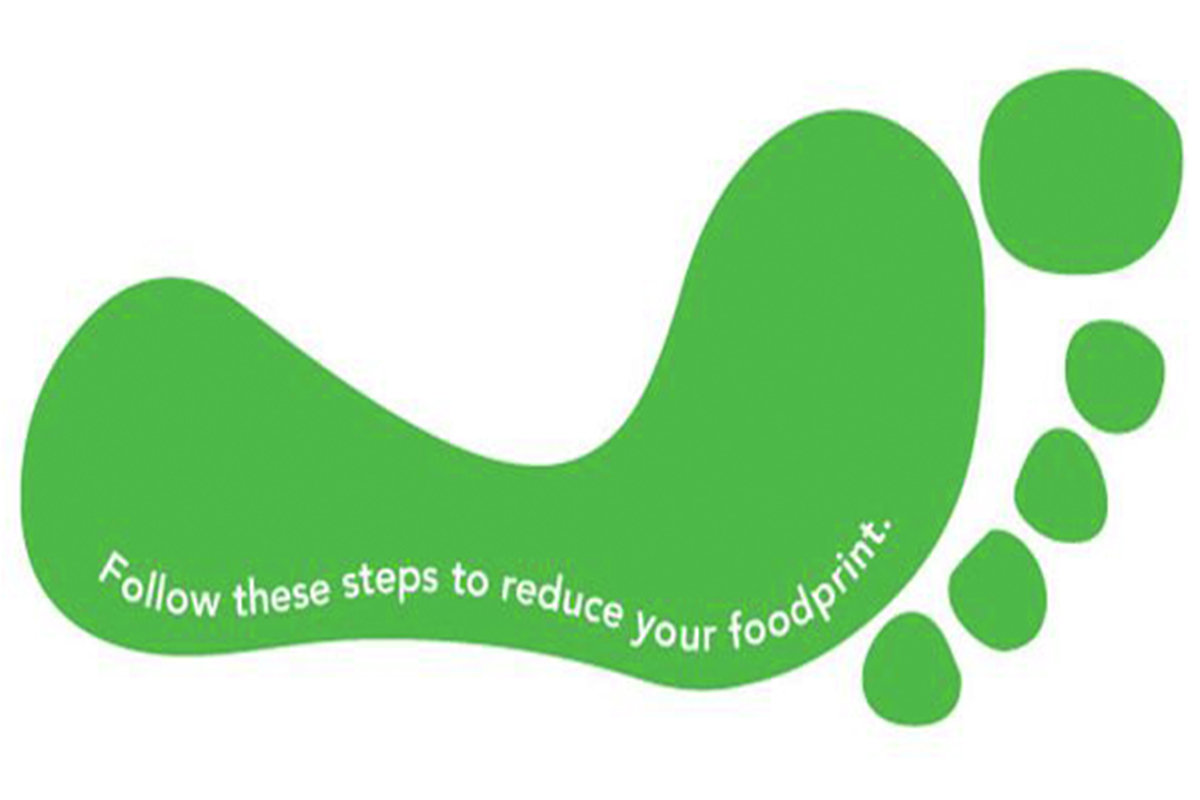 Composting and Recycling
Since 2009, Campus Dining has diverted food scraps from landfills through its composting program. On average, 230 tons of food scraps and coffee grounds are locally composted annually. In addition Dining prioritizes recycling used cooking oil and annually on average they recycle over 193,000 pounds of cardboard, 400 large bins of aluminum, plastic, and glass.
Plastic Bag Reduction
The bag ordinance in SLO County, effective October 1, 2013 banned one-time use plastic bags from certain retail spaces around the county. Prior to the ordinance Campus Dining voluntarily switched out their plastic bags for vegetable based "bio bags" and reduced the number of places they are available. Where there used to be plastic bags available on counters at all times, very few dining operations have bio bags and the ones that do keep them behind the counter and are available upon request only.
Student-Grown Products
The Cal Poly Organic farm and various Ag Enterprises sell products in Campus & Village Markets. Look for the Cal Poly labels on products such as cheese, chocolate, jams, honey, and produce. Cal Poly chickens also provide over 50,000 eggs a year to Campus Dining.
Sustainable Transportation
Campus Dining makes daily trips all around campus delivering ingredients, produce, and prepared foods. To reduce the environmental impact and save on fuel costs, Campus Dining is proud to operate a fleet that features:
50% of fleet run on electricity
Several vans and small trucks are run on bio-diesel
Hold the Tray - Save Water
Washing trays requires thousands of gallons of water a year. Campus Dining is committed to water conservation, and eliminating trays is a simple way that the campus can cut down on water usage.