Student Clubs & Competitions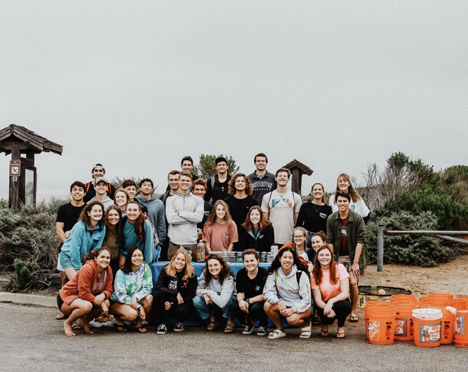 Students at Cal Poly care about sustainability. They take initiative outside the classroom to organize, take action, and make a difference. To view all the sustainability related clubs and competition opportunities visit: clubs.calpoly.edu/clubs-directory and search the "environmental" list. Or review the list below for some of the more active sustainability clubs and competition groups on campus:
Clubs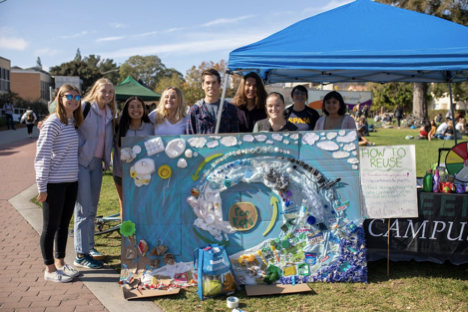 Competitions
Solar Decathlon- A small interdisciplinary team comprised of Cal Poly faculty and students from the Colleges of Architecture and Engineering, design and construct a solar house as part of the annual Solar Decathlon, a US Department of Energy (DOE)/National Renewable Energy Laboratory (NREL) competition.
Design Village- In the Design Village Competition, teams from across the United States design and build a theme-based structure that meets several requirements: the structure's parts must be hand carried up a mile trail into Poly Canyon; the structure must be assembled in 12 hours, without the use of plugged electricity; the team members must live in their structure for the entire weekend.