For Love of Water (FLOW) Challenge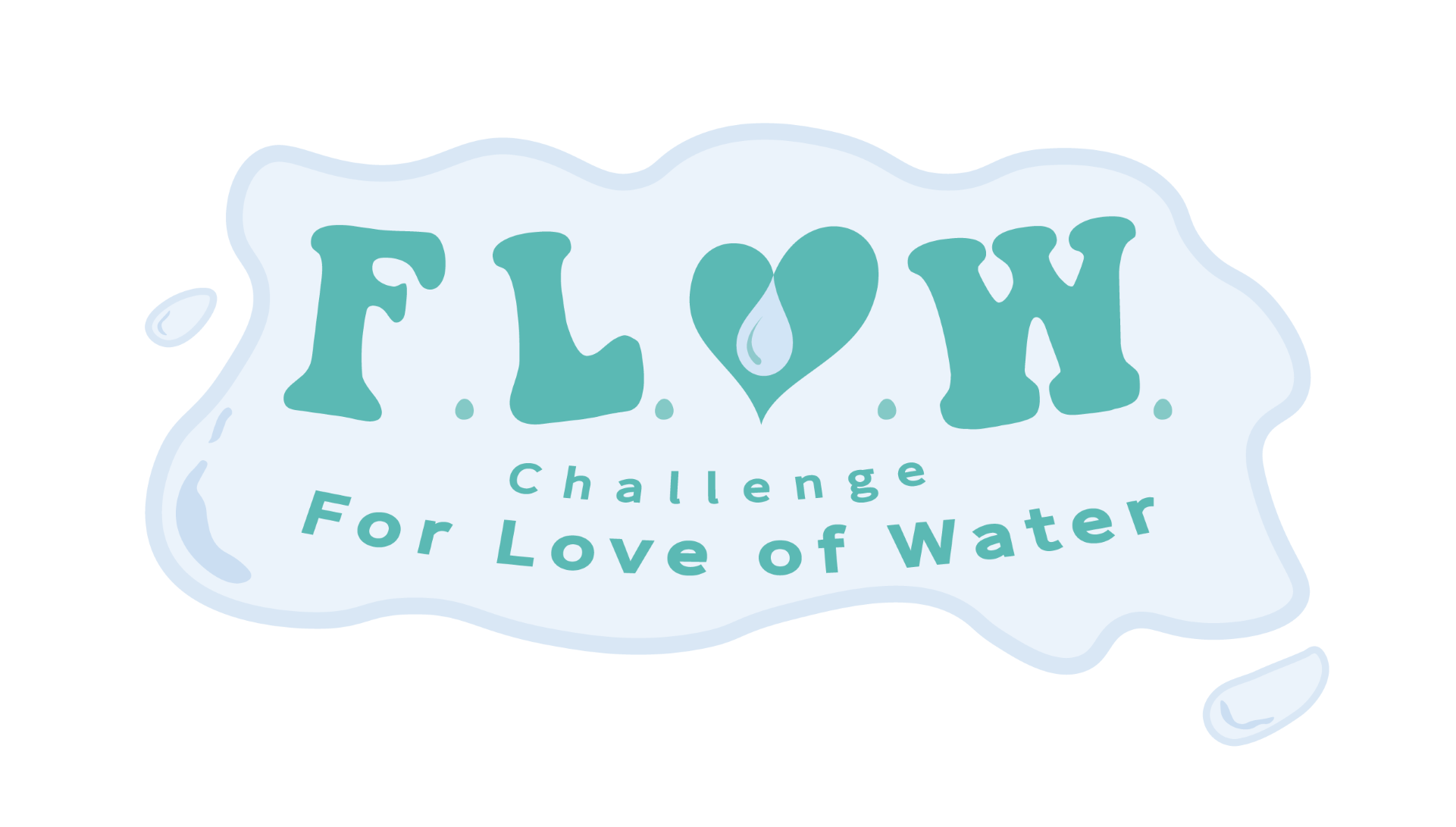 Green Campus is teamed up with University Housing, Inter Housing Council and Associated Students (ASI) to host a water conservation challenge engaging all first-year residential communities from February 17th, 2023 to March 10th, 2023. After a week of baseline data of water use from each first-year residential community: North Mountain, Red Bricks 1 (Santa Lucia, Sequoia, Muir), Red Bricks 2 (Trinity, Tenaya, Fremont), Sierra Madre, Yakʔitʸutʸu 1 (elewexe, tšɨłkukunɨtš, tiłhini), Yakʔitʸutʸu 2 (tsɨtkawayu, tsɨtqawɨ, nipumuʔ, tsɨtpxatu), and Yosemite was collected, residents were challenged to decrease their communities' water use by implementing water conservation practices in their daily life. The community that conserved the most water at the end of the three-week challenge won a grand prize!
Saving water is not only important for the environment but can also save money on utility expenditures, as past water and energy challenges of this nature have revealed. These savings continued throughout the academic year, suggesting that the conservation challenge results in long term behavior changes for residents.
Past Challenges
The For Love of Water, or FLOW, Challenge during Winter Quarter 2023 resulted in water savings for every first-year residential community that participated. For three weeks, residents were encouraged to save water by making changes in their lifestyle habits such as taking shorter showers or washing full loads of laundry. To kick-off the challenge, the Green Campus team hosted a FLOW Festival in the University Union Plaza with the support of sustainability-minded clubs like Surfrider and Eco Reps. Green Campus also received support for the festival from the Inter Housing Council. Green Campus kept students engaged during the challenge by posting FLOW Challenge signage in and around their community buildings, working with University Housing staff to email challenge messaging, and speaking with students at educational booths set up in their communities.
For the challenge, Green Campus team members collected data on each residential community's water use by reading the buildings' water meters. The water use data was reflected in a Microsoft Power BI dashboard, posted on the challenge website. Tracking the water use and organizing it in the dashboard was accomplished with the support of the Energy, Utilities, and Sustainability staff. At the end of the three-week challenge, Yosemite was declared the winner by saving the most water and decreasing their water use by 23.31% compared to their baseline use. The average water saving across all the communities was 7.7%. In other words: residents decreased their average water use per person from 26.95 gallons to 25.26 gallons during the water conservation challenge.
Yosemite's grand prize was free ice cream from local business SLO Mama Sweets, purchased with the support of Cal Poly ASI. Green Campus hopes that the FLOW Challenge will inspire students to continue to save water even after the challenge has ended because rain or shine, water conservation is always critical in California.
2023 Challenge Dashboard