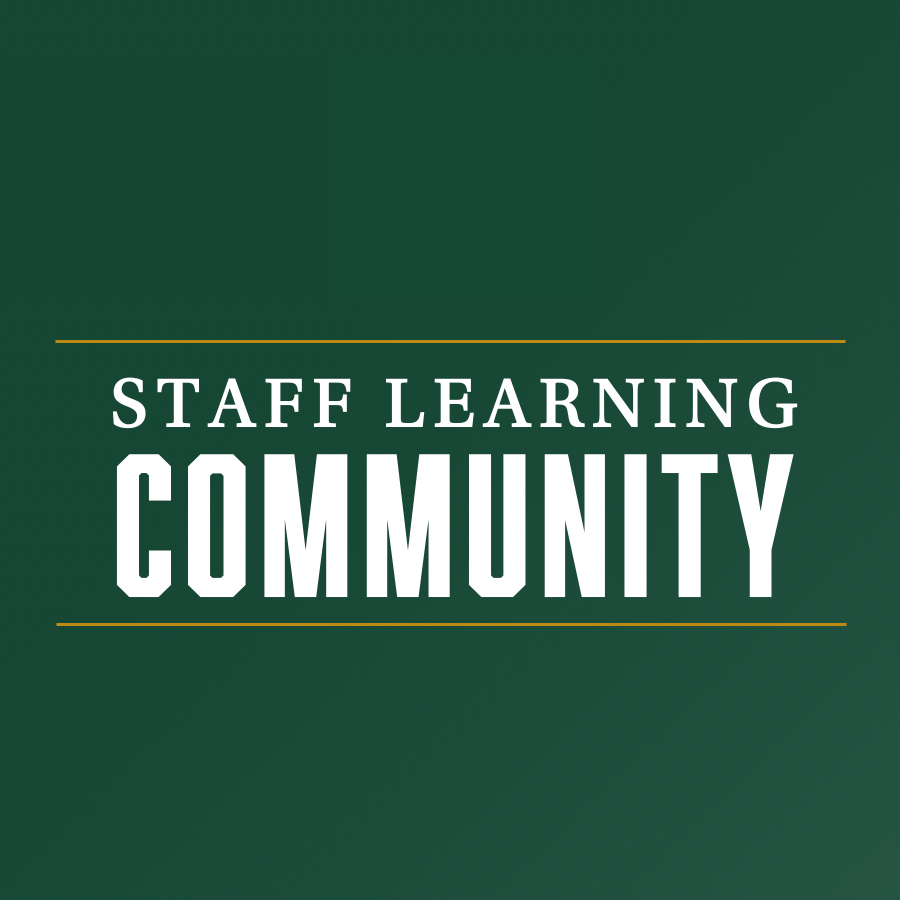 Staff Learning Community
Repetitive motion injuries are one of the most common types of workplace injuries. Due to the nature of the work, administrative professionals are at risk. Join us as Environmental Health and Safety (EHS) presents best practices for office ergonomics and shares simple steps to prevent and reduce repetitive motion injuries. If a workplace injury does occur, it is important to report in a timely manner and this process can be confusing. EHS will provide the steps necessary to report injuries properly and will bring awareness to how these reports are processed.
The Staff Learning Community (SLC) is a group of Cal Poly employees that voluntarily support and guide one another by engaging in professional development, sharing best practices, and offering resources. The SLC generally meets on the 3rd Wednesday of each month. All employees are welcome. By attending an SLC meeting you automatically become a part of our community! Visit the SLC Wiki Page to learn more, view upcoming workshops, and access recordings and resources from previous workshops. Contact Employee and Organization Development to host or present a workshop.
Contact: Employee and Organization Development, 805-756-7478, learnandgrow@calpoly.edu
Date and Time: November 15 | 11:10 AM - 12:30 PM
Location: Zoom
Return to Course List