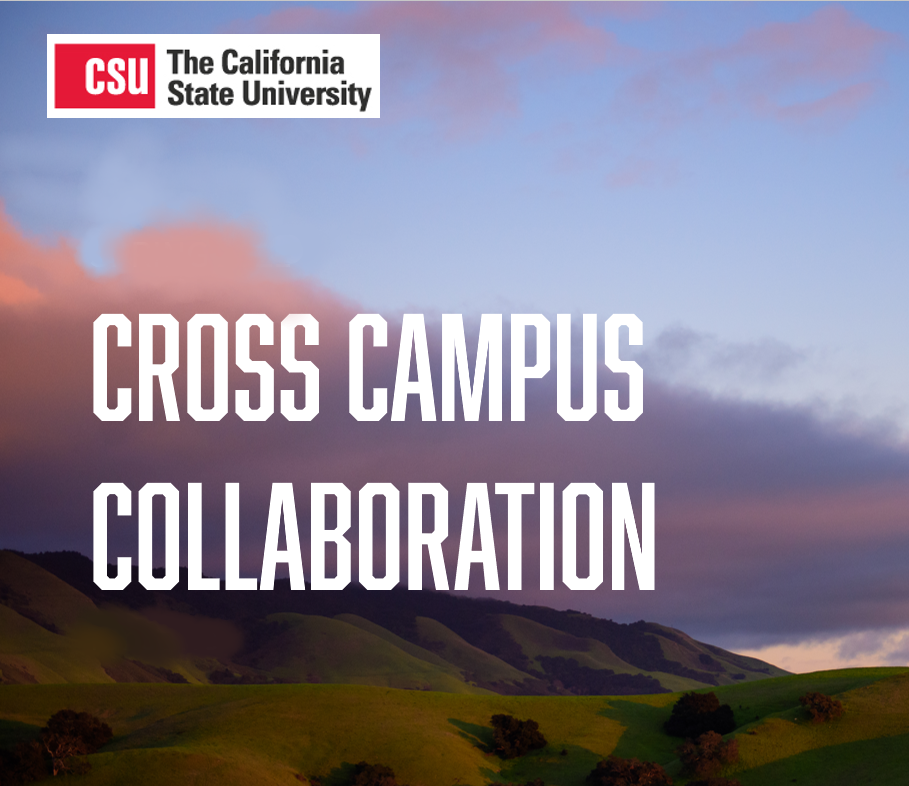 Designing Presentations for Results
You have a presentation to deliver! A goal you have is delivering a presentation that's practical and results-oriented. Is there a design approach you can follow to prepare a results-oriented presentation? Yes, there is! This workshop will cover the Backward Design approach for preparing presentations, trainings, or lessons. This session will include lecture and small group activities.
This workshop is intended for beginning-level presenters with an interest in presentation preparation and instructional design. All skill levels are welcome!
Contact: Employee and Organization Development, 805-756-7478, learnandgrow@calpoly.edu
Date and Time: October 26 | 11:00 AM - 12:00 PM
Location: Zoom
Return to Course List