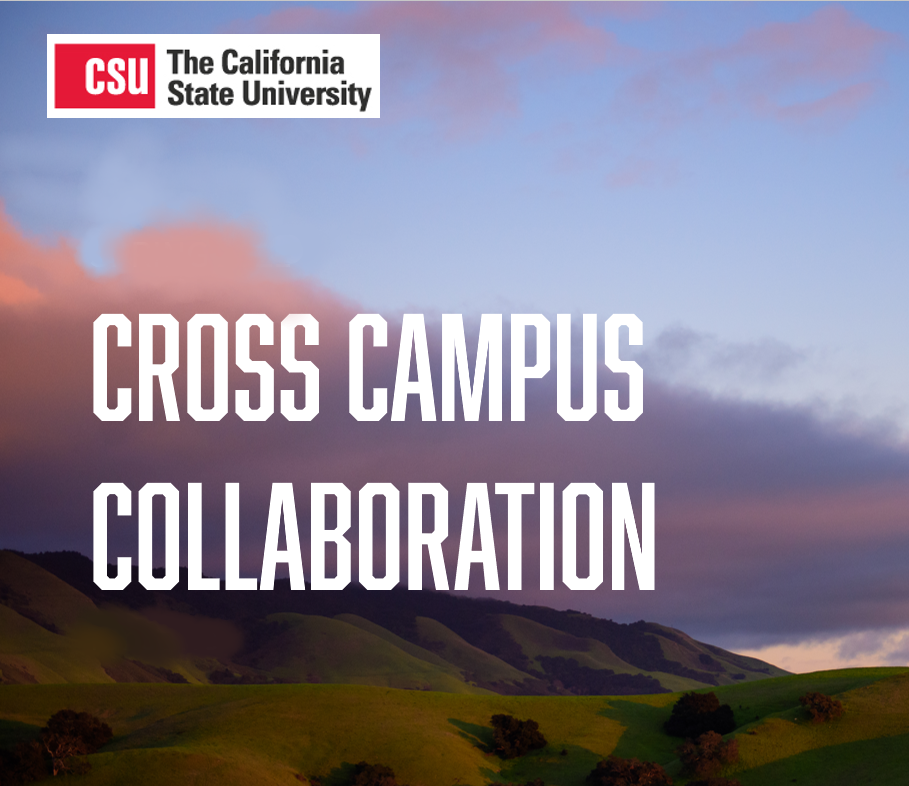 How To Get Your Child To College
Our presenter, Gigi McGuire, Assistant Director of Student Outreach and Recruitment at CSUN, has extensive knowledge of the CSU admission policies and procedures, and aims to share their knowledge with staff and faculty interested in helping their child get to college. There is a lot of information out there - we'll provide critical and timely information, dispel myths, and ensure you are equipped to help your child research, apply and successfully transition into the college of their choice.
Learning outcomes of this presentation include:
Understand the options represented in the four systems of higher education in California
Be more informed about the California State University System
Realize the variety of opportunities attending a university can offer
Be familiar with what it takes for your child to be admitted into a CSU
Be aware of important dates and deadlines in the admission process
Have tips for success
Learn what you can now, and at every stage of your child's life — elementary, middle, and high school, to help prepare them to get to college.
Contact: Employee and Organization Development, 805-756-7478, learnandgrow@calpoly.edu
Date and Time: November 01 | 10:00 AM - 11:00 AM
Location: Zoom
Return to Course List