LinkedIn Learning
Cal Poly faculty, staff, and student employees have free, unlimited access to LinkedIn Learning — a highly personalized learning experience designed to help you achieve your goals through learning you'll use, love, and apply.
Popular Courses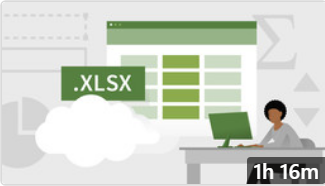 Looking to get started with Microsoft Excel? This beginner-level course can help. Join instructor David Rivers as he introduces new users to the fundamentals of Excel.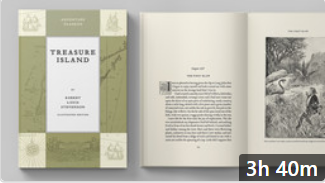 Learn how to design a book that will be cherished for years to come. Nigel French breaks down the components of an elegant and readable book, starting from the ground up in Adobe InDesign.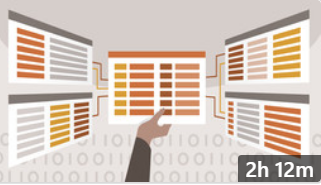 In today's big-data world, understanding how to model phenomena with a relational database is an invaluable skill. A variety of different users—from government agency employees to gamers—rely on relational databases for everyday operations.
Top skills of our employees
Learn the most relevant skills with business, creative, and tech courses - dozens of courses added each week.
About LinkedIn Learning
With LinkedIn Learning, you can grow your skills and learn in-demand skills with over 16,000+ online courses taught by real-world professionals.
Unlimited Access: Choose what you'd like to learn from our extensive subscription library
Expert Instructors: Learn from industry experts who are passionate about teaching
On your schedule: Switch between your computer or mobile device
A new, easy-to-use interface
Personalized course recommendations
Social curation, and more
Getting Started with LinkedIn Learning
You will still access LinkedIn Learning through your Cal Poly Portal under My Apps or on the Staff and Faculty Training tab. You can choose to connect LinkedIn Learning to your existing LinkedIn account.