SLO Airport Shuttle
Transportation & Parking Services offers a FREE shuttle service for students to our local airport!
The service is first come, first serve. Only one suitcase and one carry-on permitted per rider.
Loading starts 15 minutes prior to departure. The Shuttle departs from the Uber/Lyft loading area by Performing Arts Center (PAC) on Grand Ave.
Download the shuttle flyer to your mobile device for your reference.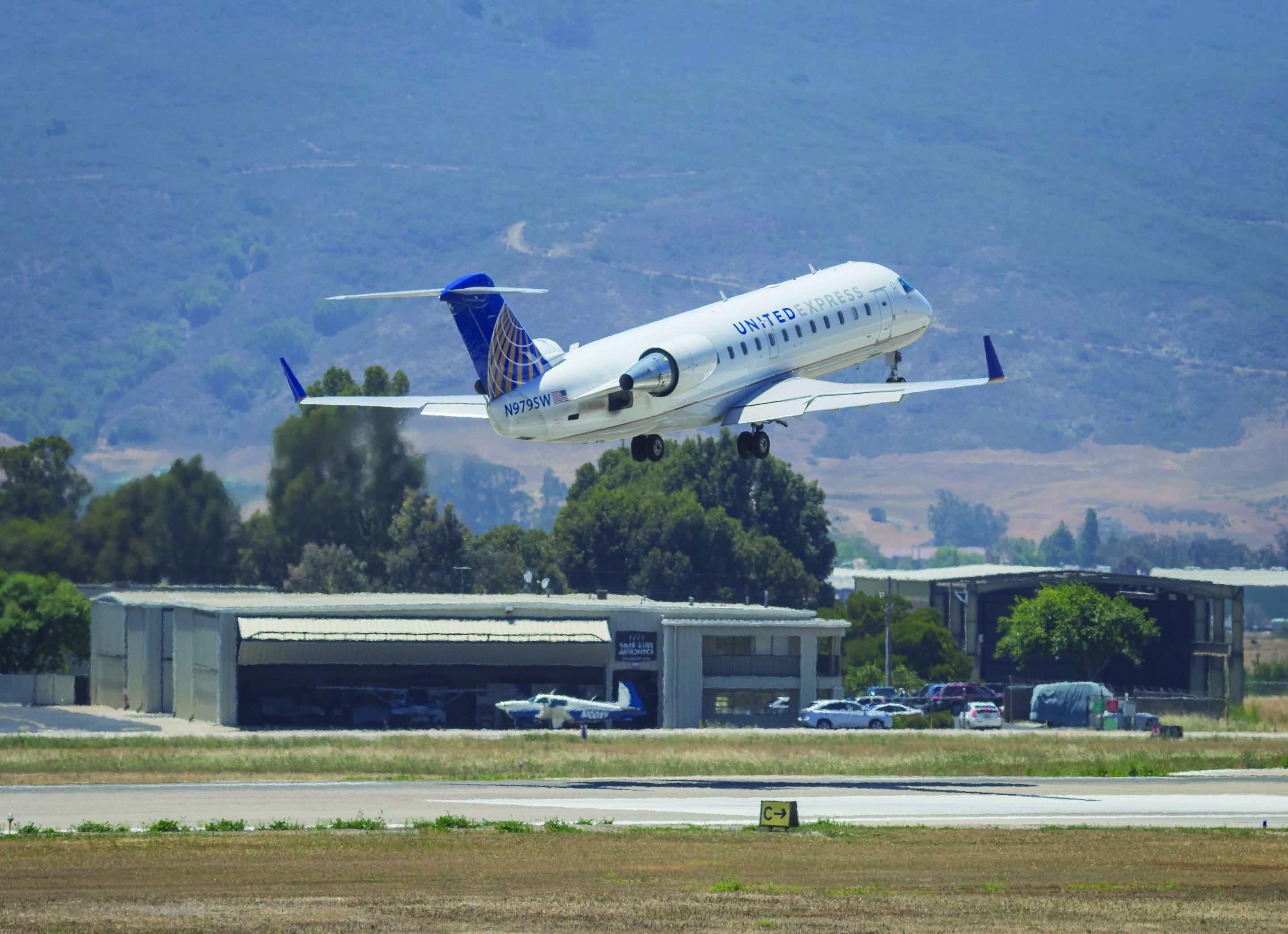 Service Date & Time
This service is offered during:
Spring Break - Friday March 22, 2019
This service offers the following departure times:
On top of the hour beginning at 8am with trips leaving every hour after that. The last departure to the airport will be at 5pm. Seating is limited and is on a first come first served basis. A member of the Transportation and Parking Services team will be at the Uber/Lyft loading zone by the Performing Arts Center on Grand Ave.