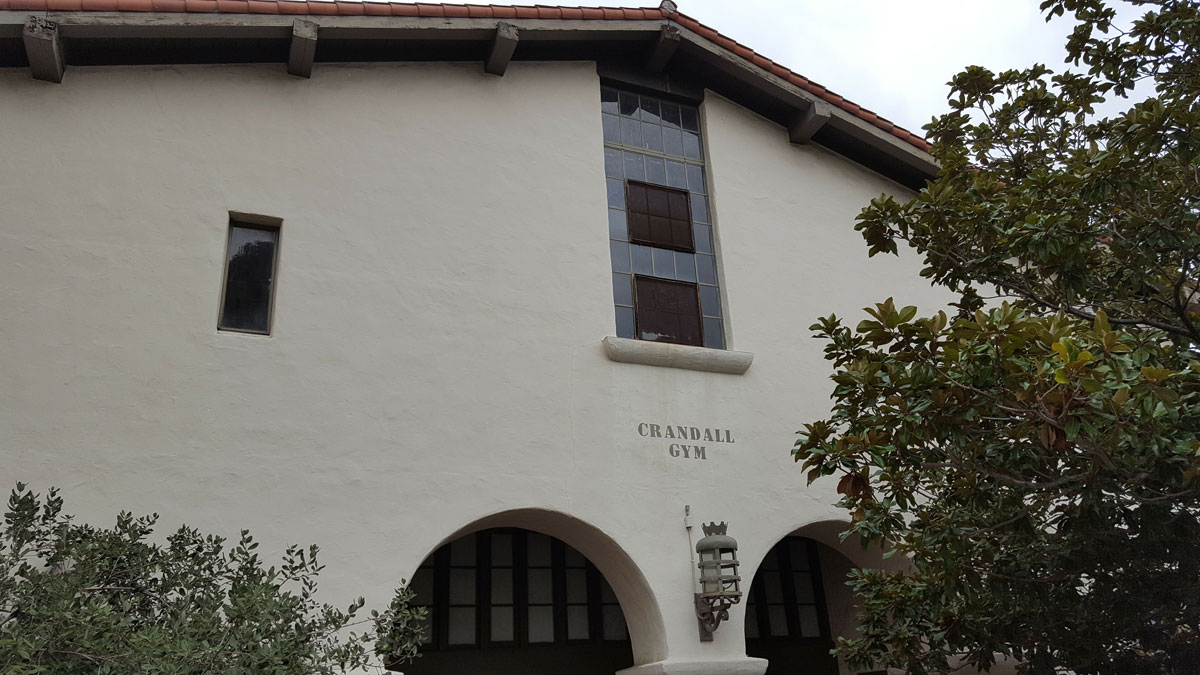 Crandall Gym Surge Space
Project Summary:

This project will renovate Crandall Gym creating a much-needed surge space to accommodate staff and faculty during other renovation or repair work on campus. This surge space will help to ensure continuity of business operations by providing temporarily relocated staff and faculty with appropriate work space. The enhancements will include new flooring, HVAC, lighting, new FLS systems, restrooms and accessibility upgrades.

Stage of Development:

Construction



Location:

Crandall Gym Building 60

Project Budget:

$4 million

Timeline:

Planning: September 2022
Design: October 2021
Construction: March 2022
Occupancy (Temporarily Certificate of Occupancy): November 2022
Acceptance (NOC): December 2022

Delivery Method:

Collaborative Design-Build

FPCP Project Manager:

Daniel Contreras

Client:

Facilities Management & Development

Donor:

California State University - Deferred Maintenance Funding

Architect:

19six Architects



Contractor:

AMG & Associates, Inc.