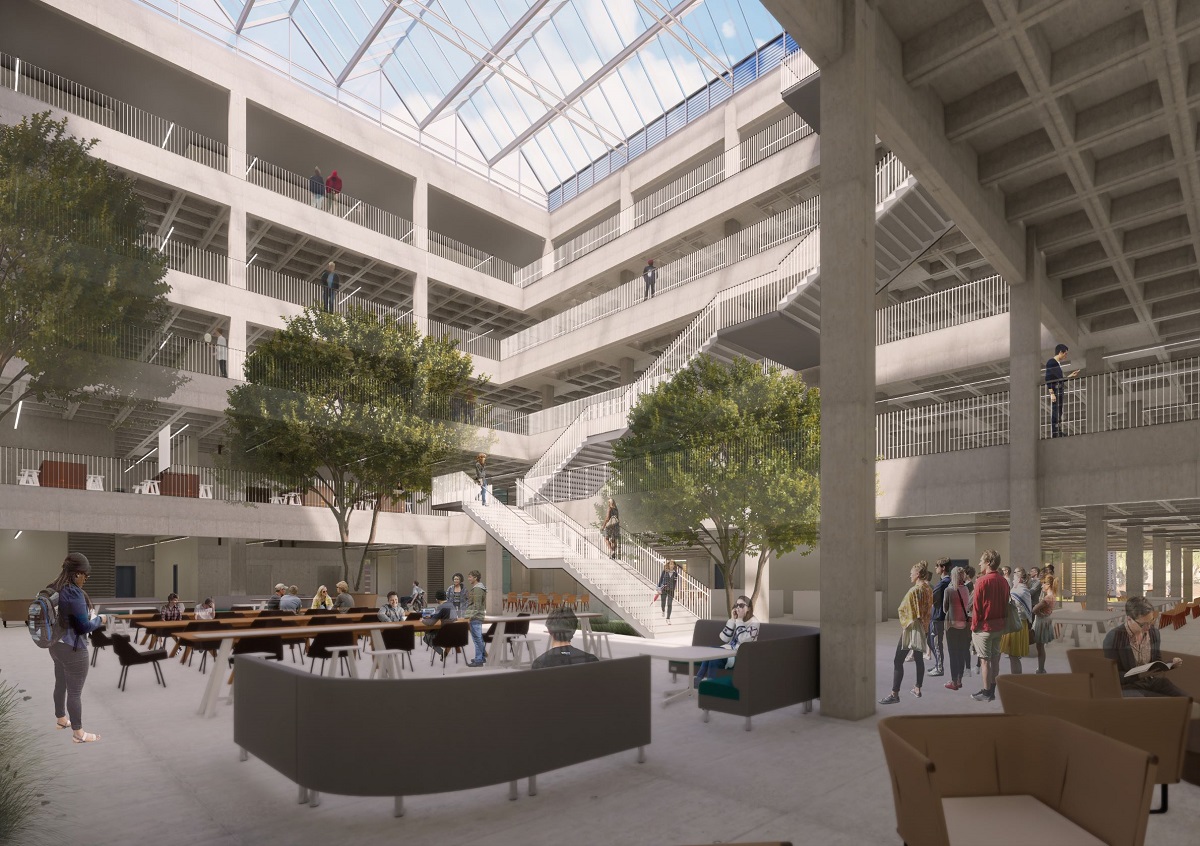 Kennedy Library Renovation
Project Summary:

This much anticipated renovation to the Robert E. Kennedy Library features an energy efficient and sustainable design and accommodates programmatic needs. The upgrade and expansion will provide new improved student study spaces and more.

Stage of Development:

Selection of Collaborative-Design-Build



Location:

Building 35

Project Budget:

$73 million

Timeline:

Planning: Work Complete
Request For Proposal/Request For Application: July - December 2021
Design: June 2021 - December 2023
Agency Review: November 2023 - July 2024
Guaranteed Maximum Price: December 2022 - April 2023
Construction: April 2024 - December 2025
Move-In: January 2026 - February 2026

Delivery Method:

Collaborative-Design-Build

FPCP Project Manager:

Curtis McNally, AIA
Michelle Chariton

Client:

Library Services

Architect:

TBD

Contractor:

TBD

Leadership in Energy and Environment Design or (LEED): TBD


For more information, click here.