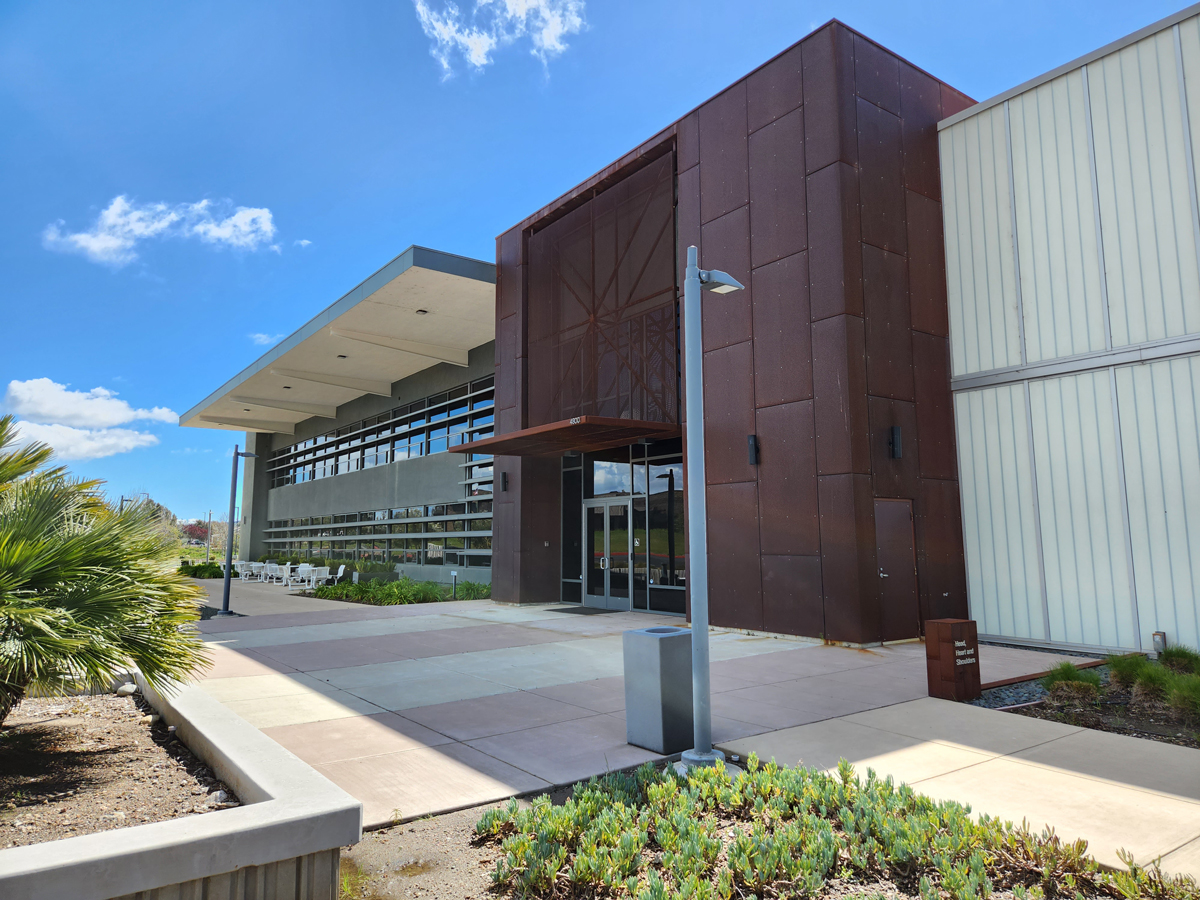 Space Optimization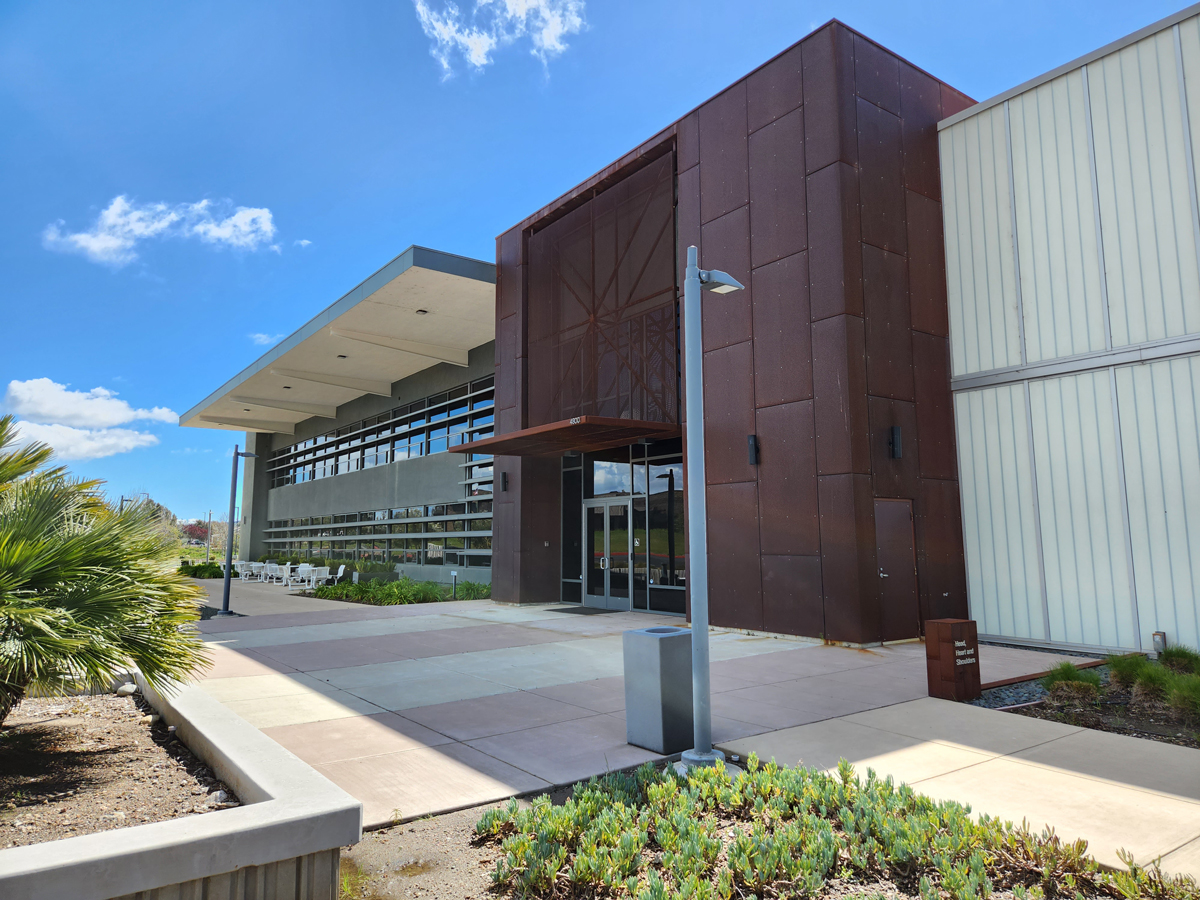 Project Summary:

This project involves work at multiple locations both on and off-campus. Gensler is being hired to as a planning consultant to coordinate work at both on and off-campus location.

Off campus: The university has acquired Cal Poly Mustang Business Park, an existing office building at 4800 Morabito Place in San Luis Obispo. The 46,000 GSF building will house university staff currently located on campus. Although some light renovation is anticipated, a primary project objective is to optimize furniture layout in order to minimize construction. This work is projected to begin September 2023 with move-in expected January 2024.

On campus: The move of staff to the new off-campus location, as well as the consolidation of others on campus, will free-up space in the campus core allowing the expansion of academic uses. Once the off-campus moves begin, the university will start repurposing vacated spaces into new classrooms and consolidating other administrative functions in more optimal locations. On-campus construction will occur in sequenced phases: work in individual locations cannot begin until the spaces' prior tenants are relocated to their new homes. Several planned locations currently serve as surge space for other capital projects. Due to these schedule considerations, full project completion is not anticipated until August 2026.

Stage of Development:

Preconstruction Phase



Location:

Off campus: 4800 Morabito Place
On campus: Science Building 52 & Graphic Arts Building 26 (see floorplans above)

Project Budget:

Phase 1: $5 million
Phase 2: $20.8 million

Timeline Phase 1:

Planning: March 2023
Preconstruction Start: June 2023
Construction: September 2023
Occupancy (Temporary Certificate of Occupancy): December 2023
Acceptance (NOC): January 2024

Delivery Method:

Design-Bid-Build (DBB)

FPCP Project Managers:

Luis Mejia



Client:

Facilities Management and Development

Contractor:

Phase 1: Maino Construction



Architect:

Phase 1: Gensler

Leadership in Energy and Environment Design or (LEED):

The 4800 Morabito Place was LEED certified as part of its original construction. No impacts to this certification are anticipated through this current project.

For more information, click here.

Resources:

For Frequently Asked Questions, click here.