Outstanding Staff Awards
The 2016-2017 Outstanding Staff Employee Award Winners!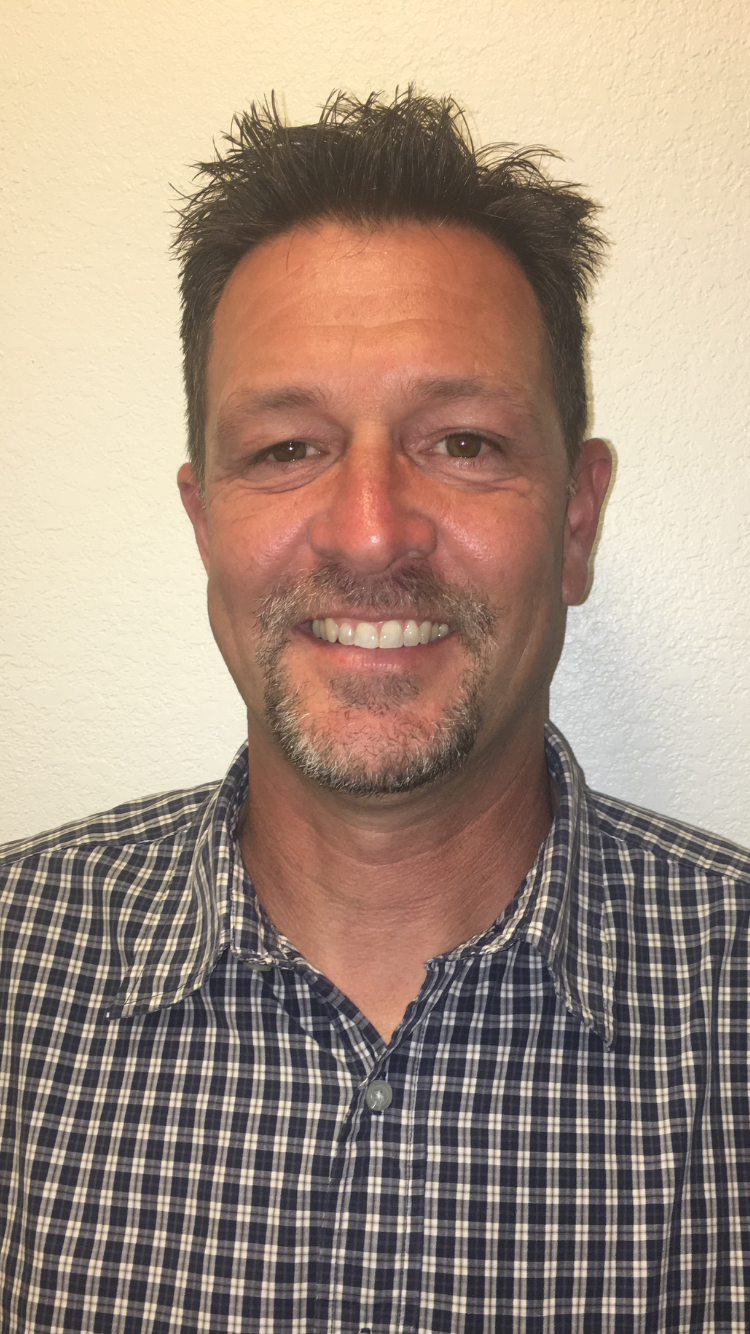 Josh D'Acquisto
Associated Students, Inc. (ASI)
Josh has worked as the Rose Float Coordinator since 2008. Josh works with students from both Cal Poly San Luis Obispo and Pomona campuses to guide them in designing, building and decorating a float for the Tournament of Roses Parade. Josh brings many years of technical and specialized knowledge, from automotive repair to decorations and design techniques, to solving the technical details of float construction. Josh sacrifices much of his personal family time to be there for the Rose Float, including his entire winter break, all weekends in fall, and many weekends in winter and spring quarters. On Saturdays during Float building season, as many as 50 students can show up to assist in building the float. Josh is the one who ensures their safety and creates a positive team environment. Josh is the perfect balance between a technical advisor and an administrative advisor, and is an ideal mentor to students developing team building and leadership skills. Josh is always ready for whatever challenges come his way.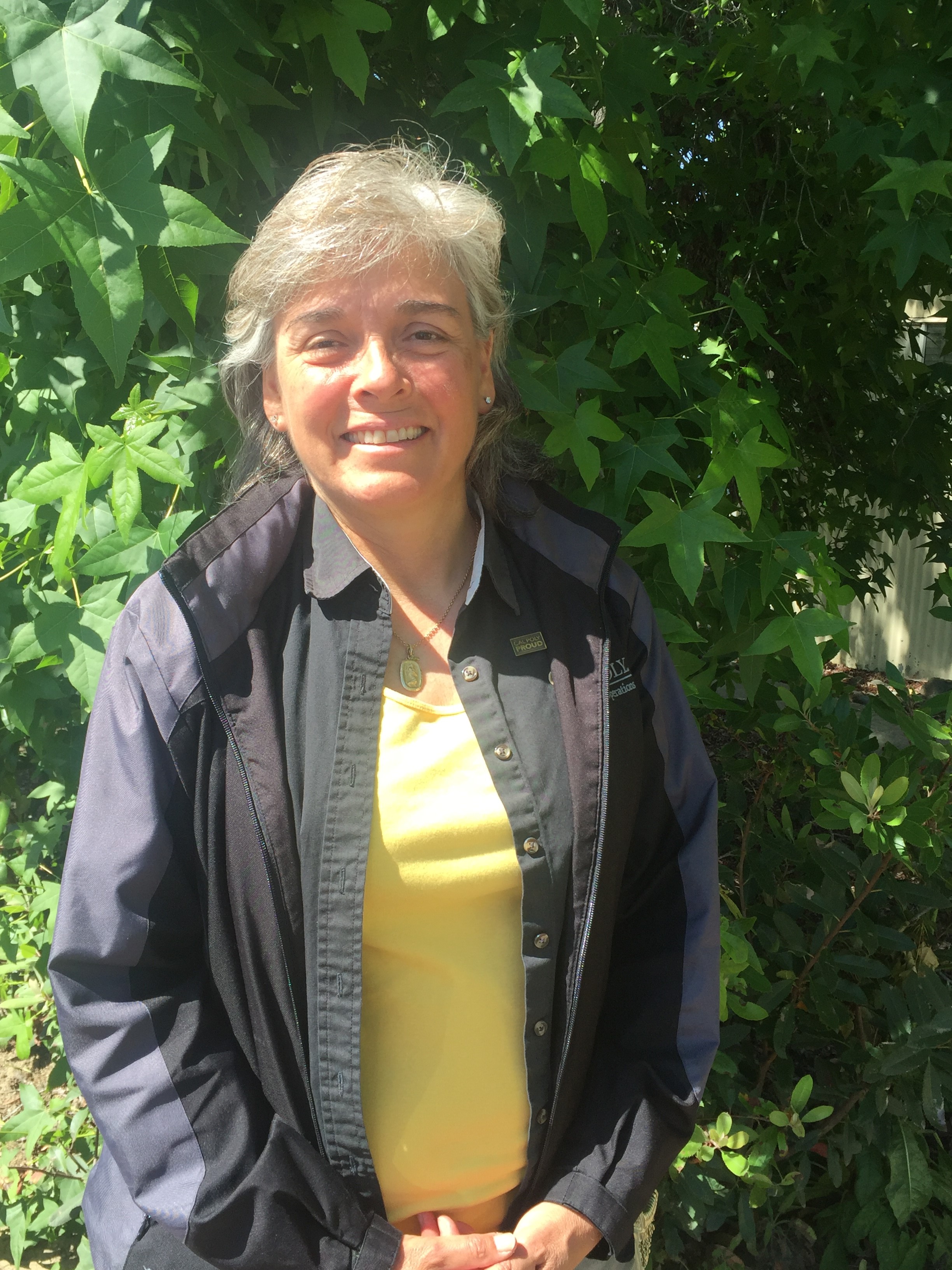 Monica Cantu
Facilities - Custodial Services
Monica Cantu has worked as Senior Custodial Manager for Facilities Management and Development/Custodial Services for over 4 years. Monica oversees one of the largest campus departments with 82 custodial staff. To support the department, Monica frequently works double shifts, staying late one night and returning early the next morning. This dedication in support of campus facilities assures a safe and healthy environment for the entire campus community. In times of emergent needs and issues affecting campus events, classrooms, and other facilities, Monica can always be counted on to provide swift and thorough solutions and action. Monica supports and is actively engaged in the planning and cleanup of almost every significant campus event such as Graduation, sports events, PAC events, and Open House. She is committed to provide outstanding service for the Staff, Faculty, and especially the Students of Cal Poly. She is highly detailed and accountable to results for herself and her entire organization of 82 teammates. Monica tirelessly approaches each day with an outstanding attitude.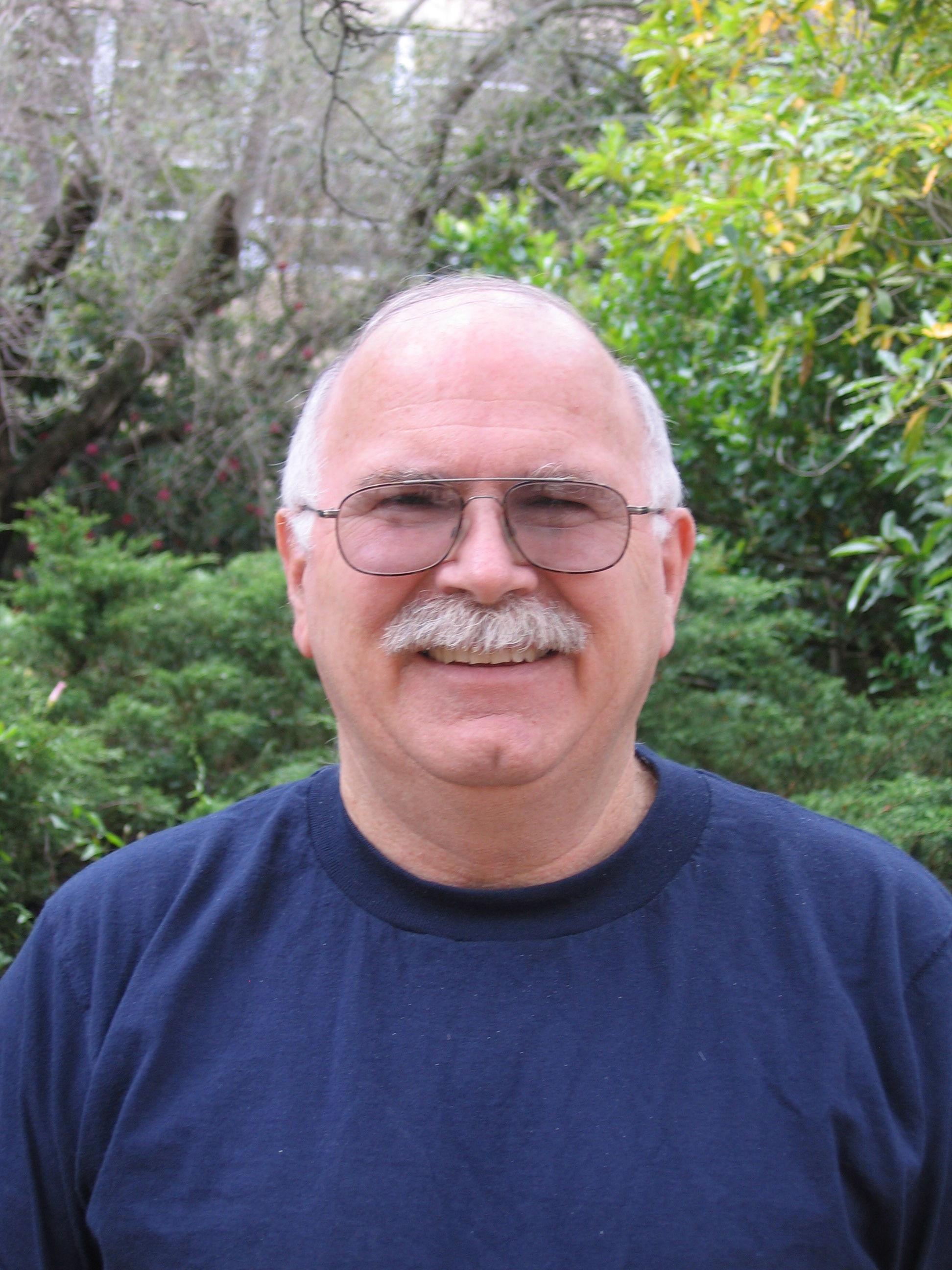 Ray Ward
Architectural Engineering
Ray Ward has served as an Equipment Technician for the Architectural Engineering (ARCE) Department for the past 28 years. Ray currently oversees the portion of the College of Architecture and Environmental Design (CAED) shops and laboratory area that includes the Concrete Laboratory, Seismic Laboratory, Soils Laboratory, Berridge Materials Testing Laboratory, Hi-Bay Laboratory, and the Concrete Yard. Ray's position requires knowledge in the design, fabrication, construction, assembly, repair, and maintenance of woodworking, metalworking, and welding devices and equipment. Ray's flexibility and organizational abilities greatly contribute to the success of the substantial number of unique projects that are constructed and tested in his area. Ray has established great working relationships across campus. Ray is highly respected by all and he works diligently to take care of the needs of faculty and students. Ray has an amazing wealth of knowledge and experience, and always comes up with unique solutions to challenging problems. Ray is always willing to work with his peers, faculty, students, and administration to get the job done.