Outstanding Staff Awards
The 2019-2020 Outstanding Staff Award Winners!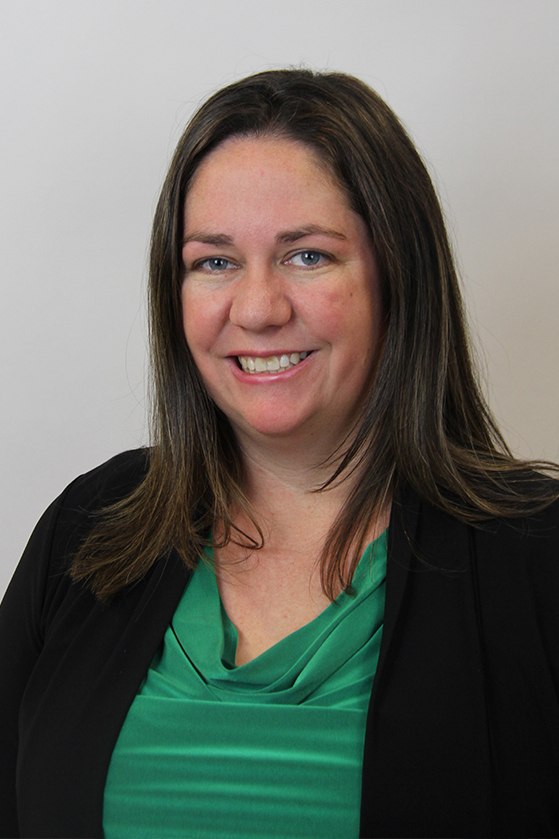 Kari Roose
Academic Support Coordinator- Agricultural Education and Communication
Kari Roose is recognized as the epitome of a dedicated, loyal colleague who believes in service to others while remaining dedicated to the program, the college and the university. Her work in a service-oriented department often results in an inordinate number of assignments added to her workload, and Roose accepts them with a smile. She is known for her exceptional organizational skills and attention to detail; nothing is too small or insignificant. Roose is praised for going above and beyond just fulfilling her duties. She willingly accepts new roles, including serving as department webmaster and learning how to schedule classes. Roose concerns herself with making the office welcoming, orderly and efficient. She has streamlined paperwork, made documents available and useable, and ensured the department stays within budget for projects. She treats everyone as a welcome guest. The genuine care she extends to students is commendable as she seeks to find a resolution to their issues. "It would be difficult to find someone on this campus who does not get along with her," said a nominator. "She enjoys working in the background; she has no interest in the limelight. Her interest is in serving others. It shows in everything she does."
B.S., Hospitality and Tourism Management, San Diego State University, San Diego, California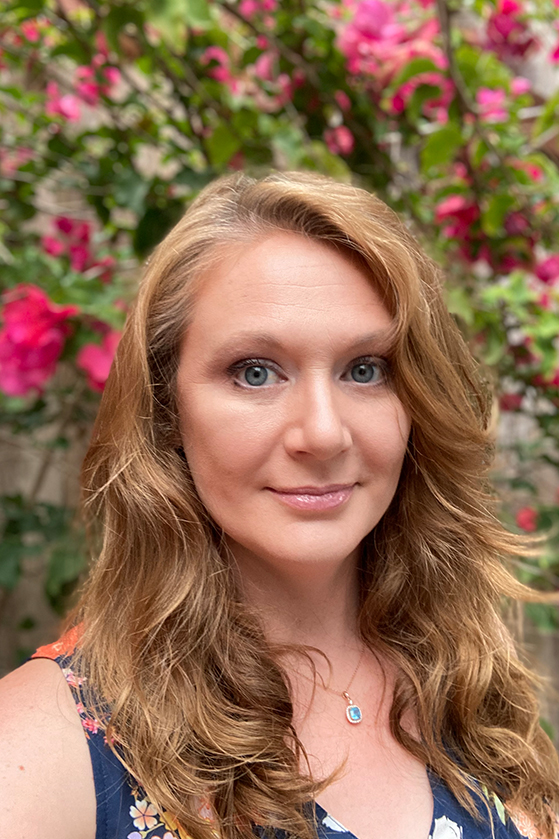 Jessica Hunter
Customer Service Manager,Supervisor - Facilities Management and Development
Jessica Hunter is highly respected for her professionalism, her positivity and excellent communication skills. During her 15 years on campus, she has developed a keen sense of understanding, giving her a superior ability to communicate with people on and off campus. "She dedicates countless hours to assist the department with a positive public facing appearance," said a nominator. "When needed, Hunter works nights, weekends and holidays to assist with emergency communications or helping to provide staff information during an emergency." In her role with Facilities Management and Development, Hunter is the point person for campus Facilities concerns, Hunter handles these situations with competence, respect, and courtesy. She has provided valuable input to improve customer service and needs. A highly skilled leader and a member of several process improvement initiatives, Hunter continually updates procedures, keeping her team members updated and well prepared. Her coworkers enjoy her sense of humor, contagious laugh, and easy-to-talk-to personality. Hunter initiated a Facilities Fall Summit for the past three years to broaden the understanding of what Facilities does for staff, facility, students and community partners. This two-day event has garnered tremendous positive feedback and helped the campus better understand how the Facilities department operates.
B.A., Art, California State University Bakersfield, Bakersfield, California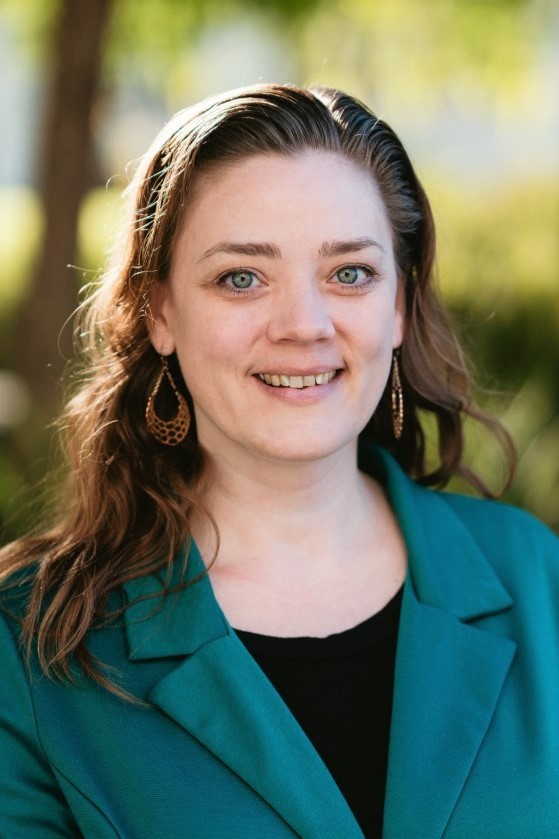 Christina Wolfe-Chandler
Academic Advisor/Student Services Professional III - Mustang Success Center
Christina Wolfe-Chandler is praised for her expert job performance and longtime commitment to serving students by removing barriers to student success. She began working in the Evaluations office, earning a reputation as an exceptional evaluator. When the Mustang Success Center opened in 2013, she was hired and reclassified to lead the advisor training program now in place at Cal Poly and replicated at institutions across the country. Wolfe-Chandler's peers consider her an expert in advisor training. Several four-year universities have sought her expertise and advice in developing and expanding their advisor training programs. She has created training modules for new and continuing advisors and creates special interest trainings. "I'm positive that if you ask anyone who has participated in her training sessions, they will tell you that she engages all participants and is enthusiastic because she enjoys helping others excel and develop," said a nominator. "She is dedicated to supporting the advising community, because she knows that ultimately it helps Cal Poly students succeed." She is credited with making the Mustang Success Center – and Cal Pol advising – more efficient and productive. Wolfe-Chandler created an advising Mentor Network that matches new advisors with experienced advisors across departments and colleges.
B.S., Secondary Education, English, Slippery Rock University, Slippery Rock, Pennsylvania