Outstanding Staff Awards
The 2018-2019 Outstanding Staff Award Winners!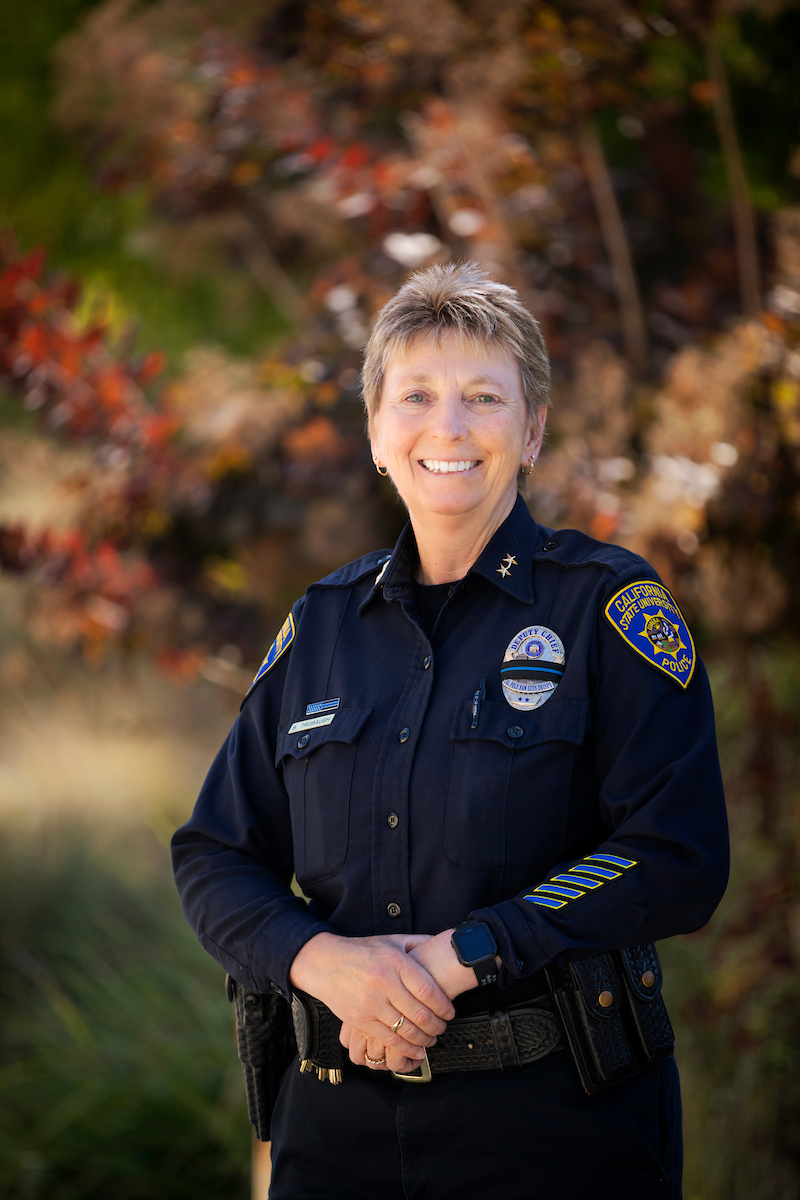 Brenda Trobaugh
Deputy Chief of Police - Public Safety
Ms. Brenda Trobaugh is recognized as a leader who works tirelessly to ensure that the University Police Department is providing professional, effective, efficient services to the campus community. Her passion, along with her extensive knowledge and expertise in the area of law enforcement, serves to keep the department on the leading edge of current trends and best practices. Ms. Trobaugh is known for consistently engaging with partners both on and off campus. She works directly with a diverse campus community and recognizes and embraces the differences each member brings. One supporter cited Ms. Trobaugh's exceptional organization and planning skills in handling the department's budget. "CPPD is a 24/7/365-a-year organization, and operating it efficiently and effectively is a constant challenge. Her ability to ensure we are always properly staffed and equipped to provide the service level required on this campus is outstanding." Ms. Trobaugh is credited with successfully leading the initiative to obtain a K9 unit on campus that is completely self-sustaining. "Through Ms. Trobaugh's leadership and fundraising activities, the department has been able to obtain and maintain two K9 teams," wrote a colleague. Ms. Trobaugh is also credited for her hands-on approach with staff and for creating positive partnerships throughout the campus and beyond. B.S., Forensic Psychology, Kaplan University; M.S., Forensic Psychology, Walden University.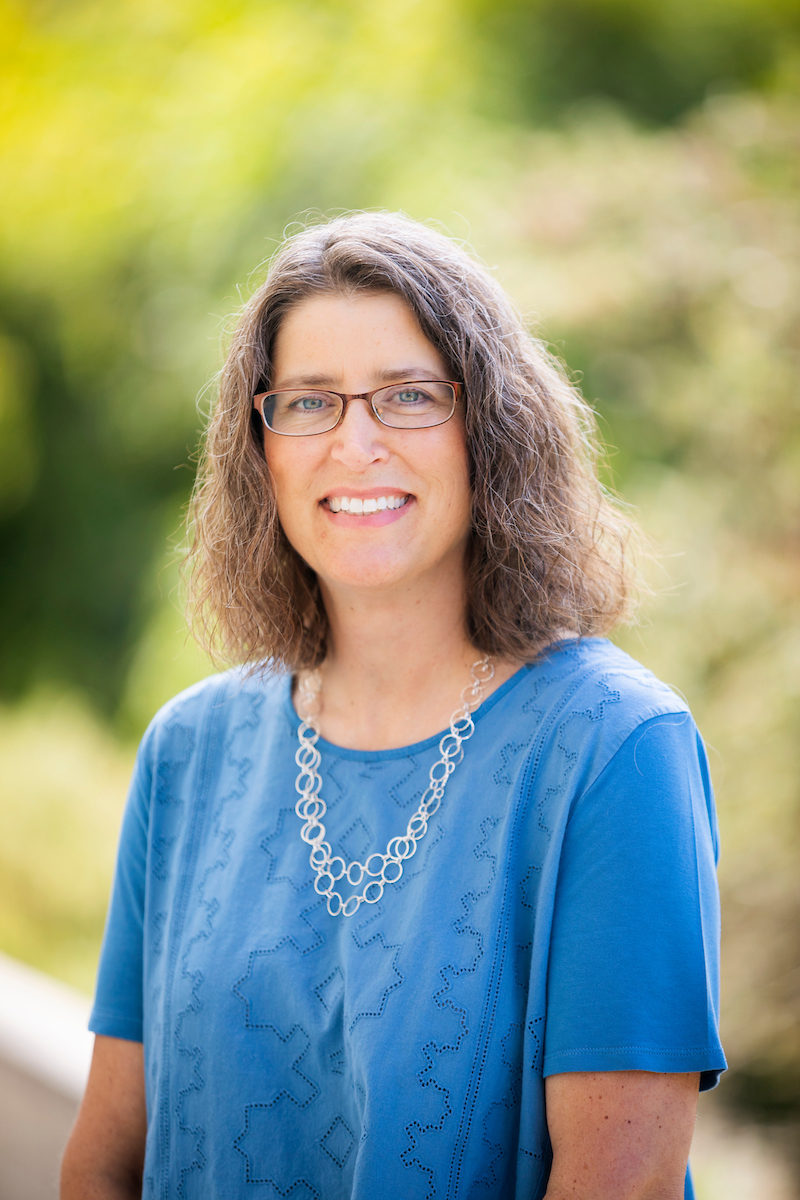 Marilyn Allison Bullock
Assistant Director Assignments and Administrative Services - University Housing
Ms. Allison-Bullock is cited for her reliability, consistency and dedication to her role managing the licensing and assignments for all students living on campus. She is known for streamlining processes to provide students and families with the best possible experience. "She leads by example and garners respect from all those who work for her and with her," wrote a supporter. "She is impeccable with her record keeping and communication." Ms. Allison-Bullock's team is confident in her ability to meet deadlines and to find the best solution to any issue. Last year, she led a team in implementing a new software program to streamline the assignment process for staff and students and align with the Strategic Planning Initiatives within Student Affairs and Housing. Ms. Allison-Bullock is a trusted member of the Housing Leadership team, effectively managing strategic plan initiatives and shepherding their implementation. A known problem-solver, Ms. Allison-Bullock strives to provide the best possible solutions to everyone's needs. "Her commitment to the families and students who chose to attend this university is second to none," wrote a colleague. "She is always the first to tackle any project and to volunteer wherever she is needed to ensure the success of not only Student Affairs but Cal Poly as a whole." B.S., Home Economics, Cal Poly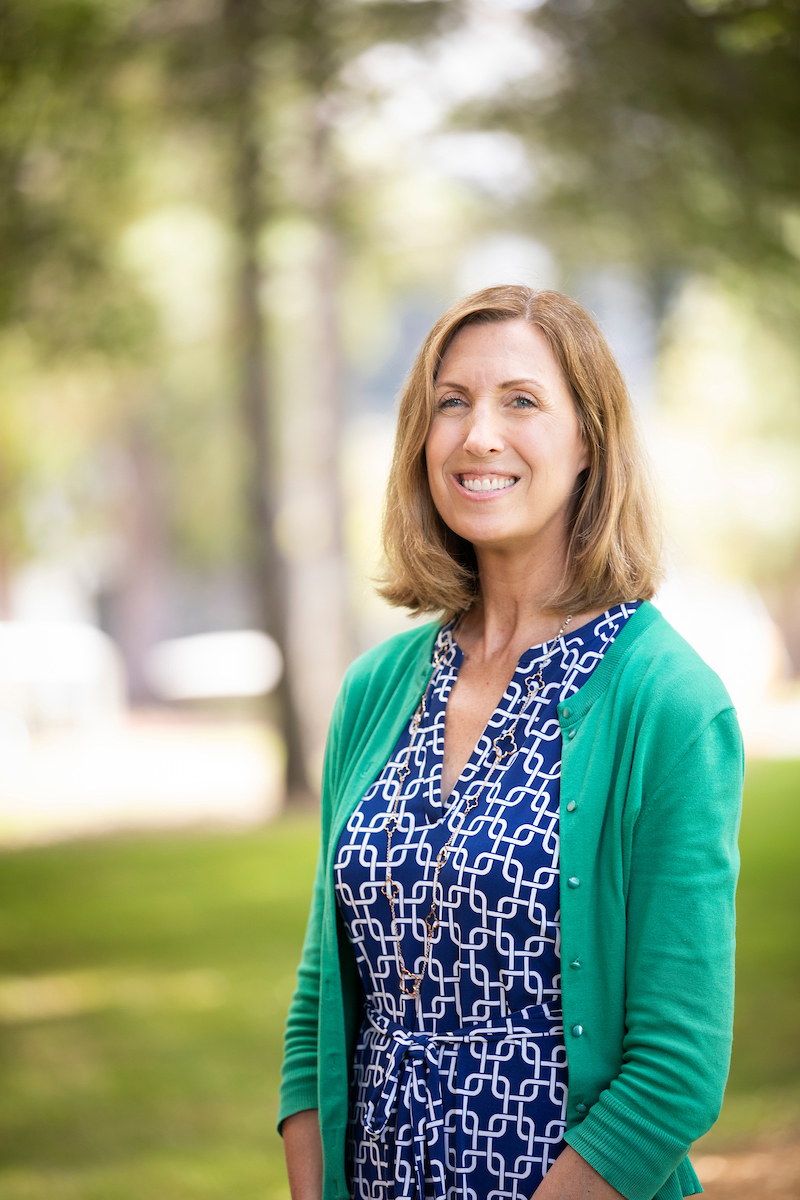 Susan Olivas
Associate Registrar for Catalog, Curriculum & Scheduling - Office of the Registrar
Ms. Olivas is praised as a "consummate professional" and an "invaluable asset" in the Office of the Registrar. Her knowledge related to catalog, curriculum, course requisites, blanket substitutions, and the academic class schedule is unparalleled. Her supporters commended her open and friendly disposition. "One of her most notable strengths is her ability to include others," wrote a colleague in support of her nomination. "Her door is always open, and those around her value her insight and opinion." It was also noted that Ms. Olivas is "quick to encourage, compliment and lend a helping hand whenever the need arises." Colleagues say she is a "joy to work with" and call her a "wonderful leader who radiates warmth and has an uncanny knack for putting people at ease. She cares about her staff, not only in the workplace, but is vested in who we are as people." She is known for "going the extra mile" to meet deadlines and expand her knowledge. "She dives into a project to not only complete the task at hand but also become a subject matter expert that can be relied upon to share that knowledge with those around her," wrote a supporter. "Not only is she dedicated to her job, she is also dedicated to the faculty, staff and students at Cal Poly." B.S. Social Sciences, Cal Poly