Outstanding Staff Awards
The 2017-2018 Outstanding Staff Award Winners!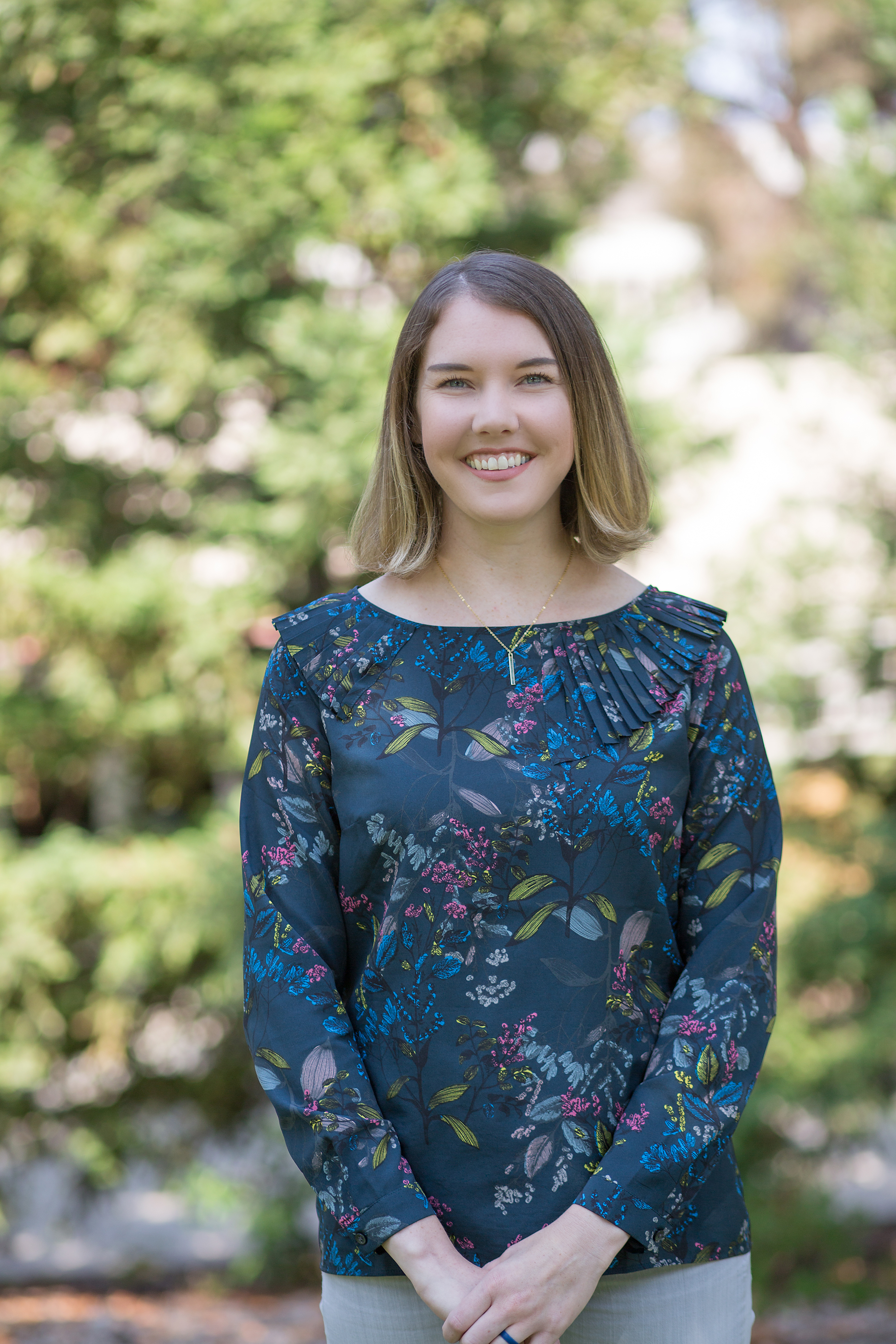 Danielle Borrelli
Information Technology Services - California Cypersecurity Institute
Ms. Danielle Borrelli was cited as an exemplary, dedicated and tireless staff member who provides excellent customer service and delivers efficient solutions. She began her tenure in Information Technology Services as a student assistant in 2009 while pursuing her bachelor's degree in political science. In her current role, she develops and executes best practices for information security, leads and promotes ITS work management principles and processes, fosters ITS values, and mentors' peers. Ms. Borrelli was key to upgrading university classrooms by analyzing the needs of students and faculty and serving as project manager to implement the technology. "Ms. Borrelli makes it her personal mission to become an expert in whatever she chooses to do," wrote one supporter. "She is thorough, detail oriented and focused on the use of technology to fulfill our customers' vision. She provides thoughtful and detailed analysis of problems leading to the delivery of effective solutions." A former supervisor called her a "fearless advocate for her constituents, keeping the client in mind with every step." She was also credited for her work ethic and high level of professionalism.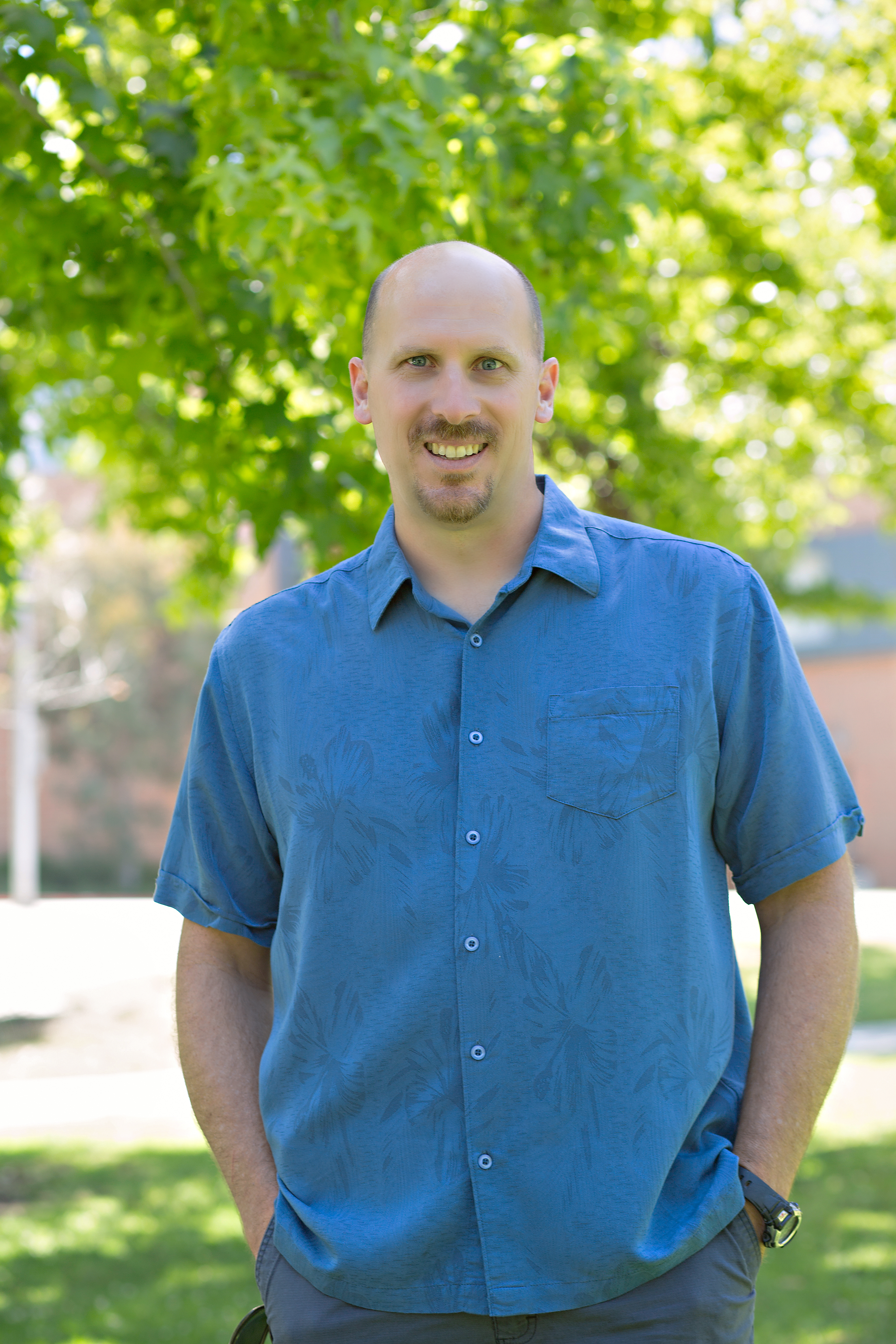 Douglas Brewster
Biological Science Department
Mr. Doug Brewster is described as a loyal, well-respected and highly productive problem-solver. Faculty members credit his expansive expertise in fixing, designing and fabricating equipment and items that enhance hands-on teaching and research. "Mr. Brewster can build or fix anything," wrote a nominator. "He has turned the workshop into an amazing facility." Mr. Brewster's skill, knowledge and willingness to help has enhanced faculty members' research capabilities and has allowed hundreds of students to be involved in research studies. "He possesses an enormous amount of technical knowledge regarding fabrication techniques and is always learning about new materials, fabrication tools and mechanical systems. He helped develop equipment as sophisticated as an enclosed chamber and tripod lift system that allowed one of our researchers to be the first scientist to measure the metabolic rates of 300 b. Weddell seal pups in Antarctica and more simple nest boxes for a researcher studying birds," wrote a faculty member. Another said, "He is extremely pleasant and enthusiastically helpful. He treats everyone with equal respect and kindness." Mr. Brewster and has been in his position for 10 years.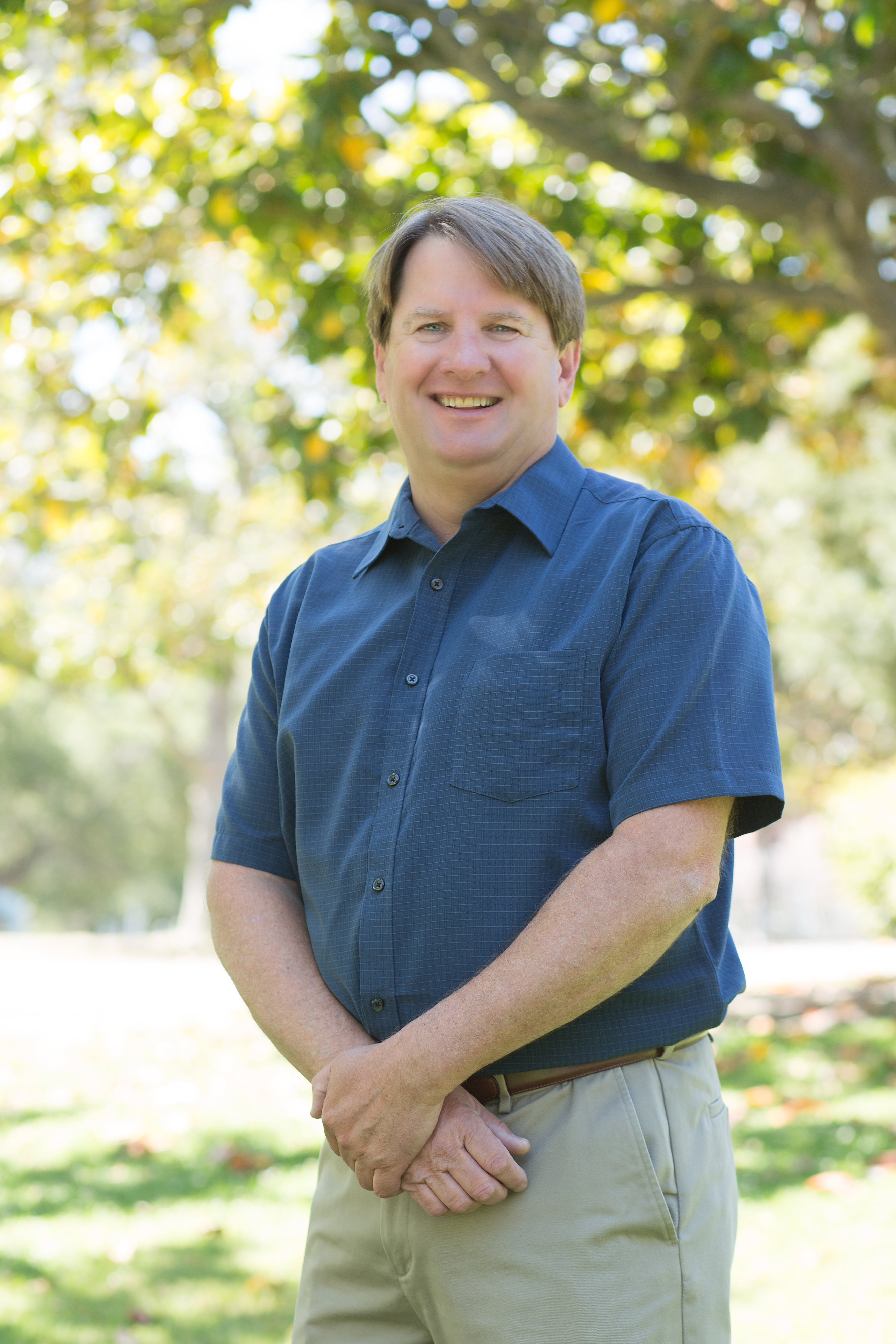 Thomas Moylan
Center for Coastal Marine Sciences
Mr. Thomas Moylan is recognized as "amazingly responsive," "full of initiative" and "genuinely positive" in his job managing the Cal Poly Pier. One supporter called him the "heart and soul of marine operations for the Center for Coastal Marine Sciences." He has served in his capacity since 2002, the year Cal Poly acquired the pier. He is credited with helping to build the program and the pier facility from the very beginning. "The level of responsibility, dedication, loyalty and breadth of support he provides exceeds the expectations of most facility and program managers," wrote a nominator. The favorite part of Mr. Moylan's job is working with students, faculty, staff and administrators to enhance Cal Poly's marine science program. Twice a year Mr. Moylan organizes open house events at the pier that attract thousands of people who learn about the research activities of Cal Poly students and faculty. These interactions among the students, the faculty and the public are valuable Cal Poly public outreach efforts and would not exist without Mr. Moylan's dedication and hard work. "His job performance and expertise … is unparalleled," wrote one supporter. "I cannot think of anyone – at Cal Poly or elsewhere – more qualified for the job."