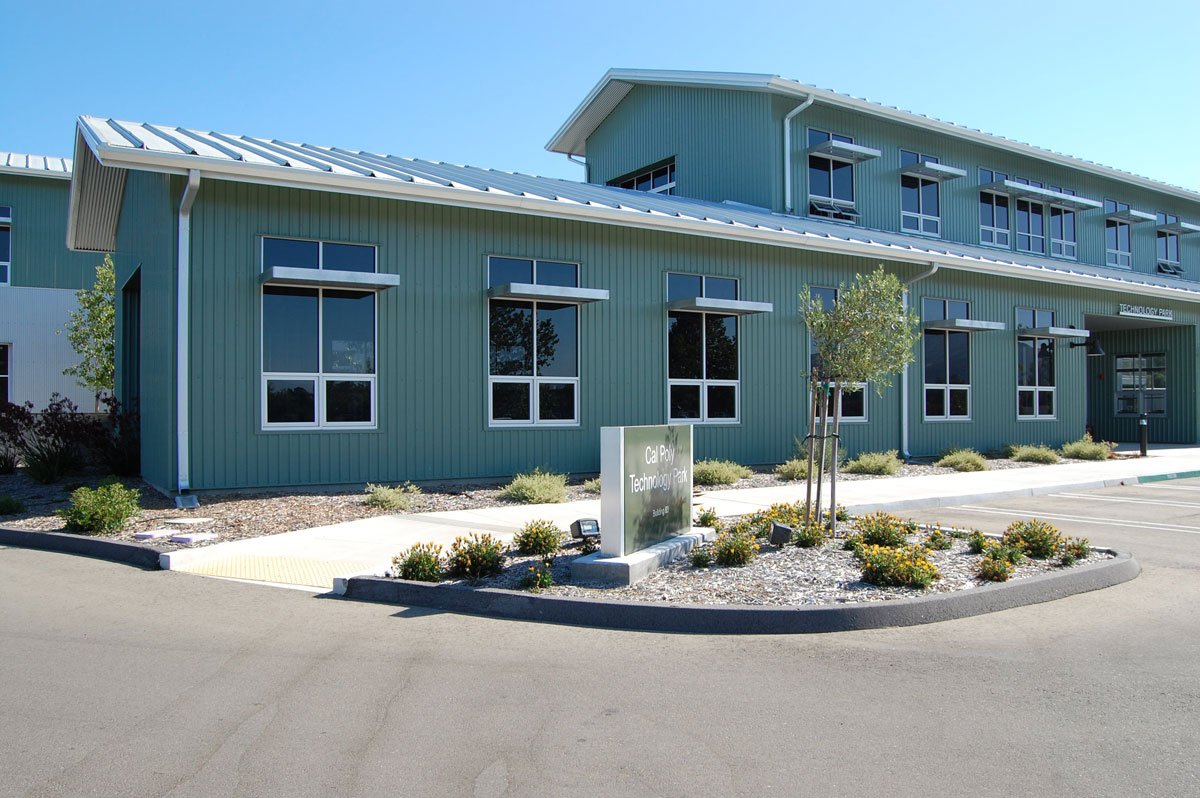 Before photo
Technology Park Expansion
Project Summary:

This first phase of the Technology Park expansion will provide approximately 30,000 square feet of office space and include related site work and improvements.This project proposes to expand on the existing Technology Park facility by constructing a new two story building adjacent to the existing. There is to be a mix of fully finished space ready for occupancy with the remainder of space left in a state ready for tenant improvement (warm shell).

Stage of Development:

Design



Location:

Building 83 - Technology Park

Project Budget:

$12 million

Timeline:

Planning: January 2021
Design: July 2022 - October 2022
Construction: May 2023
Occupancy (Temporary Certificate of Occupancy): March 2024
Acceptance (NOC): April 2024

Delivery Method:

Design-Bid-Build

FPCP Project Manager:

Marcus Jackson

Client:

Jim Dunning

Architect:

IBI Group (Bridge)

Contractor:

AMG and 19six architects

Leadership in Energy and Environment Design or (LEED): Targeting LEED Gold Certification


For more information, click here.