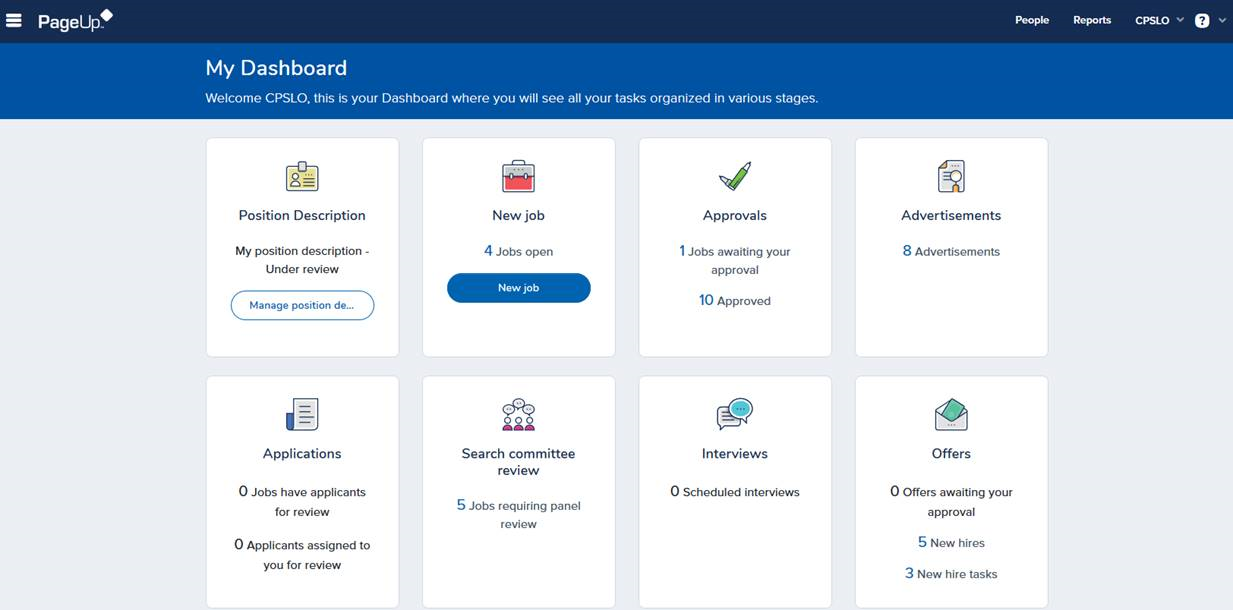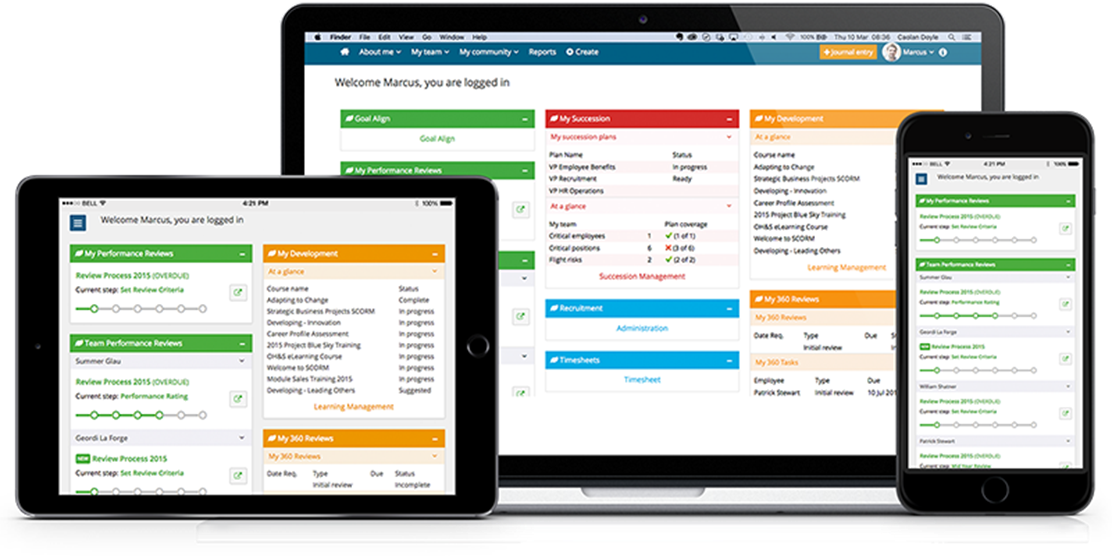 This tool will replace PeopleAdmin providing greatly enhanced recruiting and onboarding functionality for Cal Poly.
Other significant enhancements include:
Online workflow with embedded approvals
A Candidate Relationship Management (CRM) module will allow for more effective outreach to potential candidates through targeted email and marketing campaigns
Position Description templates and database
Interview question library
Two-way integration with Peoplesoft to reduce manual data entry
Resume parsing
Mobile-ready
100% paperless
Improved candidate experience
Robust and automated communications
Anticipated Go-live
Spring, 2019
Project Updates
Check back here for updates as we progress!
[Posted 10/3/2018] Project is currently in the design phase, which is expected to complete at the end of October, 2018.
Questions? Send us an email and we'll be happy to provide more information.